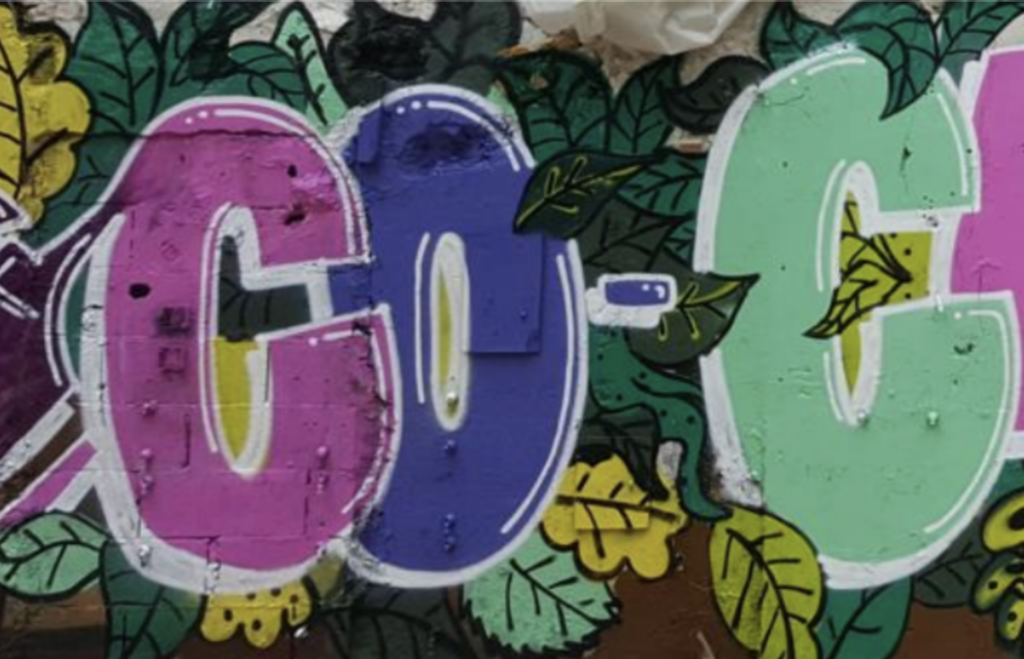 New Challenges on the Urban Periphery is a project using the concepts of co-creation, a research method using creativity to co-produce knowledge with academics, communities and creative practitioners, in the context of urban marginality and Paris banlieues.
The funding of this project marks the 10 year anniversary of Christina Horvath and Juliet Carpenter establishing the Banlieue Network in 2012, and follows an international research project across the EU and Latin American which developed this Co-Creation method to address stigmatisation around urban disadvantage.  You can read more about it in this book and this article. 
New Challenges on the Urban Periphery consists of the following events:
A one-day seminar: "New Challenges in the Urban Periphery", Paris, Monday 27th March 2023. This is a one-day hybrid seminar (in person in Paris, with online participation options via Zoom), to bring together the original members of Banlieue Network (2012-2014), with other researchers with related interests, to exchange and discuss recent research in the field of Banlieue Studies. 
A program of free creative writing workshops to be held in Greater Paris, during June, with writers Insa Sané and Mabrouk Rachedi. These free workshops are aimed at young people who want to improve their writing skills, with a choice of a writing and slam or prose writing courses. Find more information and how to sign up here.
A "Co-Creative Festival" to be held in Saint-Denis, Greater Paris, from 29th June to 2nd July 2023: "Literatures in the Margins". Inspired by Rio's 'Literary Festival of the Urban Peripheries' (FLUP) in Brazil, this Co-creation event brings together researchers, writers and artists, practitioners and broader audiences to explore the concept of marginality and stigmatisation, in the context of creative practice. Find more information here.
An online seminar in autumn 2023, "Co-Creation in Theory and Practice",

to reflect on learnings from the New Challenges project, and to map out next steps.