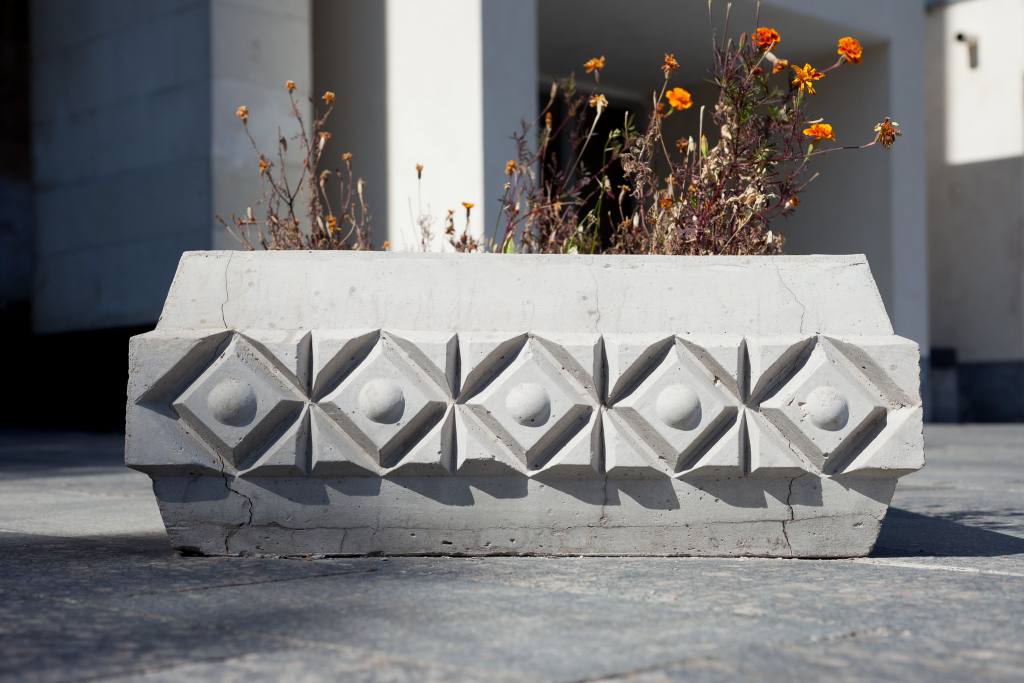 Lead photo: Black Cloud – Kyiv Biennial 2019 KPI Library photo – Sasha Kovalenko
European Alternatives and partners will keep this page updated – last update 02/05/22
What we are doing
1. Clear messaging: the way we talk about this war matters, and across our communications we say:
Putin's imperial war: this war of aggression has been launched by the despot of Russia, Vladimir Putin, and his cronies. Criticisms we have of other governments, of other societies and of international military alliances do not counterbalance or excuse this responsibility or provide any justification.
We support the European and democratic orientation of the people in Ukraine, and support their struggle for freedom and dignity.
We support rapid EU accession of Ukraine, and of other accession countries in South East Europe.
We support anti-war and pro-democracy protestors and activists in Russia and Belarus, and all political prisoners.
We see the war as part of transnational conflicts between authoritarianism and democracy, between exploitation and extraction and dignity and care, between toxic masculinity and transfeminist peace.
All refugees are equal: we are pleased that many European countries are welcoming people coming from Ukraine. We believe all people fleeing war should be welcomed in this way.
The protection of basic human rights must remain a constant priority in the war: civilians and the most vulnerable communities are particularly affected by the war and its consequences and they should be receiving dedicated support.
2. Publishing articles and analysis of the conflict:
3. Working to design a new security structure for Europe, centered on human and social rights:
Following this appeal signed by activists, intellectuals, journalists and politicians from across Europe, Ukraine and Russia, we have been organizing meetings to discuss both mechanisms for halting war and the long term redesign of collective security in Europe.
Europe for the Many in Ankara: we seek to bring together anti-war mayors, local politicians, academics and activists in Ankara, Turkey in June to discuss human security and democratization.
4. Publishing anti-war declarations from people in Russia and Belarus:
5. Republishing our archive of work with Ukraine:
We have been supporting democratic forces in Ukraine since our beginning in 2007, and relating their struggle to democratic uprisings elsewhere.
6. Supporting people and organisations from Ukraine in our ongoing projects:
We are proud to include participants from Ukraine in Room to Bloom,
to have a strong relationship with the Kiev Biennale and Visual Culture Research Centre, in the School of Transnational Activism, and in Assemblies of Solidarity
7. Events, webinars and meetings
On the 11th and 12th of March, European Alternatives will be present in Warsaw (Poland) at the EUMans Congress, to reinforce our positions and links with peace-building networks.
More coming soon.
---
What our friends are doing
Another Europe is Possible is holding regular twitter spaces with activists from the ground in Ukraine and Russia – follow @anothereurope
Artists at Risk provide Temporary Relocation Resources for Artists and Cultural Workers from Ukraine – Read more
Mitost is collecting resources for its civil society partners in Ukraine – Read more
#LeaveNoOneBehind published a platform for fundraising possibilities, local Ukrainian initiatives and how to help as a citizen connecting German citizens with refugees from Ukraine (it seems to be just in German right now)- Read more
Freefilmers is collecting money for independent film makers in Ukraine – Read more
An appeal to evacuate art objects from Ukraine – Read more
EENCE: Support for Ukraine – Read more

Koko and ASU have provided a resource list offering advice and support for Students and migrant communities in Ukraine. This resource can be found

here

 

The Kyiv Declaration: Ukrainian civil society leaders appeal to the world. Read their appeal

here

Open petition to ask IMF to cancel Ukraine foreign debt – Read more
Solidarity above the borders by Razem – Read more
The Good Lobby and Progressive Shopper have established the Ukraine Corporate Index. This Index regularly tracks corporations' stance vis-à-vis Russia in the aftermath of its invasion of Ukraine – Read more
Mediterranea Saving Humans recently launched a crowdfunding campain for their mission #SAFEPASSGE Mediterranea for Ukraine – Read more about it and donate here
Sbilanciamoci published the ebook 'Pacifists and Ukraine. Alternatives to war in Europe'.  The book release was accompanied by an event held at the University of Pisa. Watch the event and download it and read it here.
---
How you can help
Talk about the war with your friends and family: we all shape how this war is understood. It may feel a very small action, but saying why you think it is important raises awareness and shapes the wider conflict between authoritarianism and democracy
Share reliable information, and share the resources above.
Attend and organise protests against the war, in solidarity with people in Ukraine and also dissidents in Russia and Belarus.
Pressure your governments for more support to Ukraine: people in Ukraine are still not receiving adequate aid or military supplies.
Pressure your governments to punish the Russian elite, through stronger sanctions, through confiscation of illicit funds, through making it impossible to launder or spend dirty money in Europe.
 Get off Russian gas: Europe needs to become independent from Russian gas and energy, and this will require organising alternative supplies before next winter and solidarity between Europeans to share. Work with local alternatives and push your governments to do this!
Donate to for independent journalism to the Kyiv Independent – Donate here
Donate to one of many associations who are fighting to protect the Ukraine's LGTBIQ-community and vulnerable social groups:

support to the Kyiv Pride organisation – Donate here   
support the human rights organisation Gender Z – Donate here
Here you can find a list in English, Spanish and French of local Ukrainian community based feminist, queer, youth, disability and Roma organisations you can donate to directly

Donate to Ukrainian NGOs helping people on the ground:
Donate to Polish NGOs helping refugees:
Get in touch with local communities – Telegram groups can offer an opportunity to get in touch with local actors, to better understand their needs and follow the situation on site:
Share practical resources for Ukrainan refugees and thier supporters and information on emergency support. Some of these resources can be found

here

and here
As an individual or an organisation you can sign petitions opposing the war. This one asks to end global fossil fuel addiction feeding Putin's war machine