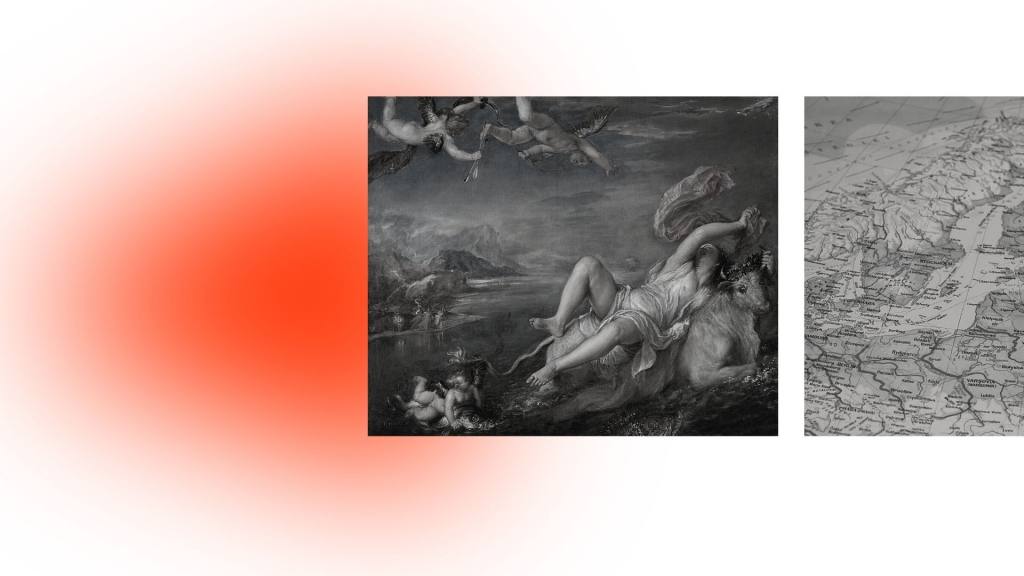 For European Alternatives and our members, 2020 has been a time of resilience, reinvention and co-creation with new partners; and at the same time, it has been one of the most promising and fruitful years that we can remember because we've managed to set the basis for rewarding outcomes of work in the next months. 
In 2021 we want to continue moving from an inactive democracy to an inclusive and radically democratic Europe able to tackle the social crisis of our century. It makes us very proud to work and cooperate with people that are engaging in activities and ambitious processes across countries, from feminism and gender rights, to ecological justice, migration issues, media freedom, precarity and labour.
Striving towards this vision, we have adapted our strategy and organisational priorities for the year ahead, in consultation with our staff, advisors, and trustees.
These priorities will serve to focus our actions and orientate the implementation of our work programme in 2021: 
1. INSPIRING OUR MEMBERS, PARTNERS, AND PUBLIC TO CO-CREATE AN ALTERNATIVE EUROPEAN ARTISTIC IMAGINARY AND CULTURE
Our cultural and artistic program aims to create new narratives for Europe that includes decolonial perspectives from non-EU countries promoting solidarity, feminist values, mutual care, and responsibility. 
Related activities in the work-program:
2. BUILDING THE CAPACITY OF OUR MEMBERS FOR NEW FORMS OF TRANSNATIONAL ACTIVISM
We want to improve and increase the knowledge and skills of citizens, social movements, and activists that are already acting beyond borders. Through lectures, participatory courses, online open spaces, and public events, we mix expert input and theoretical reflection with hands-on experience, peer-to-peer learning, and sharing of strategies and concrete examples of innovative transnational initiatives.
Related activities in the work-program:
Activists' handbook 

Schools for the Future of Europe (webpage coming soon)
3. EXPANDING AND SHARING KNOWLEDGE ON CRUCIAL TRANSNATIONAL TRENDS
We want to make our voice and ideas heard at a crucial time where re-nationalisation, xenophobia, and climate change denial risk overshadow our call for a renewed, solidary and just Europe.
Related activities in the work-program:
Solidarity and trust in Europe (webpage coming soon)
We build our work programme and strategy based on a strong commitment to make a long-term impact and change in the way our communities relate to each other. We believe that Europe needs a social and political revolution. 2021 should be a year which brings some urgently needed change. If not now, when?