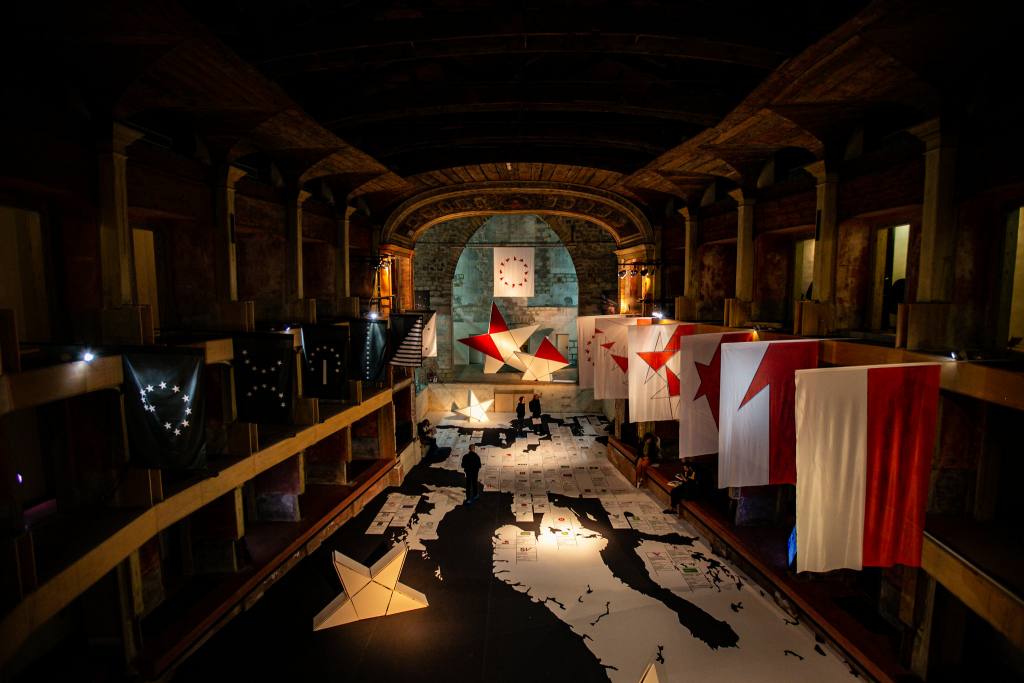 European Alternatives is delighted to announce an exciting new partnership with the Centre for Advanced Studies – Southeast Europe (University of Rijeka), the Institute for Philosophy and Social Theory (University of Belgrade) and the Institute of Social Sciences and Humanities (Skopje) to work together to promote a new vision of an open, democratic and enlarged Europe.
The aim of the partnership is to share resources and exchange in the fields of international policy analysis, advocacy, social engagement and to re- conceptualise in Europe beyond the borders of any given nation/state to create a new vision for a just and unified Europe.
Areas of co-operation will include:
Engaging collaboratively in applied (policy) analysis as well as academic in-depth research concerning topics including amongst others: European politics; geopolitics and planetary politics; inter- cultural relations; gender, migrant and minority rights; and just ecological, social, and economic change.
Work together in direct political and policy advocacy
 Through social engagement, promote and encourage free and politically responsible societies and democratic practice that allows for social and economic justice, as well as improving intercultural relations and working toward greater gender equality
Work towards creating a vision of Europe that is just and unified
Organisation of international meetings, conferences, workshops, and outreach events
Free and open exchange of information, ideas and results from various analyses, and publications
Conducting joint research and development projects
Cooperation in individual projects
Organization of lectures, symposia, international meetings, conferences, summer schools and workshops
 Exchange of researchers and students
Exchange of information, teaching materials, technological and scientific publications
Search for opportunities to collaborate in the future
Download the full memorandum of understanding here.