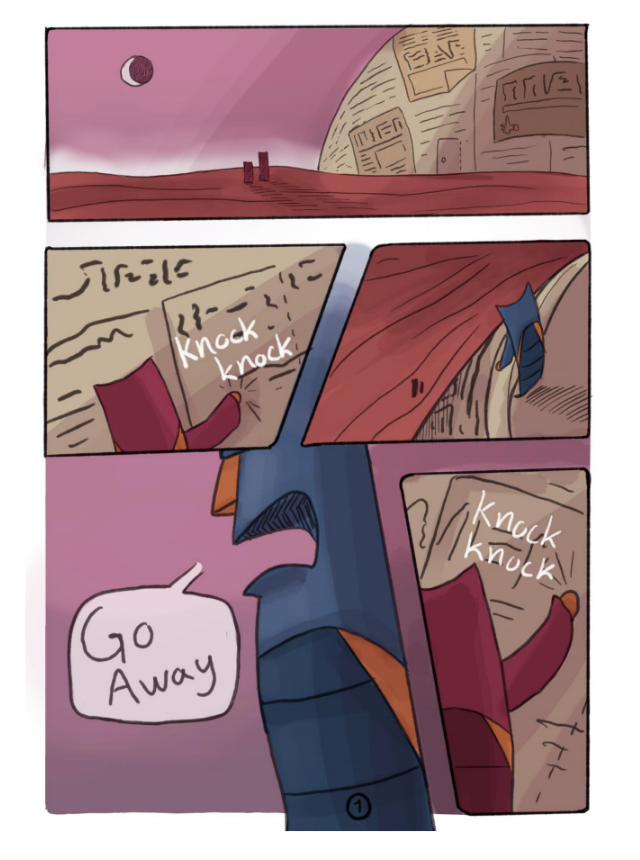 We have three winners of our solidarity contest! We are happy to announce that the awarded participants, coming from Denmark and Montenegro, will come to present their work at the final conference of the TransSol project on the 15th of May in Brussels. We also want to thank all the applicants who submitted creative and inspiring works!
The economic crisis in Europe has placed solidarity at the top of public and policy agendas. But how strong is solidarity amongst Europeans, after almost 60 years of European integration? What is the perception of transnational solidarity that young people have? What is their vision for the future of solidarity in Europe?
European Alternatives, together with their partner from the TransSOL project consortium, asked these and other open questions in a contest for school students, asking young people aged between 14 and 20 to give voice to their opinion on the future of solidarity through creative artistic products.
Among the entries submitted, a jury composed of 6 people evaluated and awarded 3 projects that they thought were creative, communicative and could speak of solidarity in different ways, looking at its present, past and future. The jury was composed of Christian Lahusen, from the University of Siegen, professor of comparative cultural sociology and political sociology in Europe; Maria Grasso, professor at the Department of Politics of the University of Sheffield; Rosa Lechuga, research assistant at Science Po; Rasha Shaaban, coordinator of the Anna Lindh Foundation Network in Sweden and Member of the Board of Trustees in European Alternatives, Lasse Sjobeck, Board Member of the Organising Bureau of European School Student Unions (OBESSU) and Marta Cillero Manzano, Communication Officer in European Alternatives.
Having conducted an evaluation based on relevance to the topic, quality of the content and originality of the work, the Jury is happy to announce that the winners are:
Asta Selchau
Trans international tegneserie
DENMARK
Description by the applicant: "I have drawn a comic, Paper Walls, that is meant to symbolise the trans international and Danish solidarity right now with the refugee crisis. I think that it is truly one of the places we have lost our solidarity. The Danish politicians and their policies have damaged both people, the Danish reputation and my faith in them. We have covered our self with lies and fabricated stories to support our beliefs. In all this I think we have forgotten that there are real people that suffer. My hope is that we can get together inside our countries not politicians, but we as people. To break down the walls and see each other in the eyes."

Stijović Radisav
Building solidarity
MONTENEGRO
Description by the applicant: "While thinking about the theme, I thought about the historical aspect of solidarity in Europe. I decided that I would convey my idea in the best way in the visual form of comic, because of the merging of visual arts and storytelling,characteristic for this art form. Materials I used are watercolor and ink, with digitaly added text. Four panels are symbolic displays of present,past and message/main idea. The main idea behind the artwork is that we have to look at solidarity as a moral duty in one sense, in our contemporary world. We owe qualities of our time to the people of the past, and therefore we are also obliged to build and fix bridges for the future generations."

Gimnazija 30.septembar Rožaje
Open your hearts
MONTENEGRO