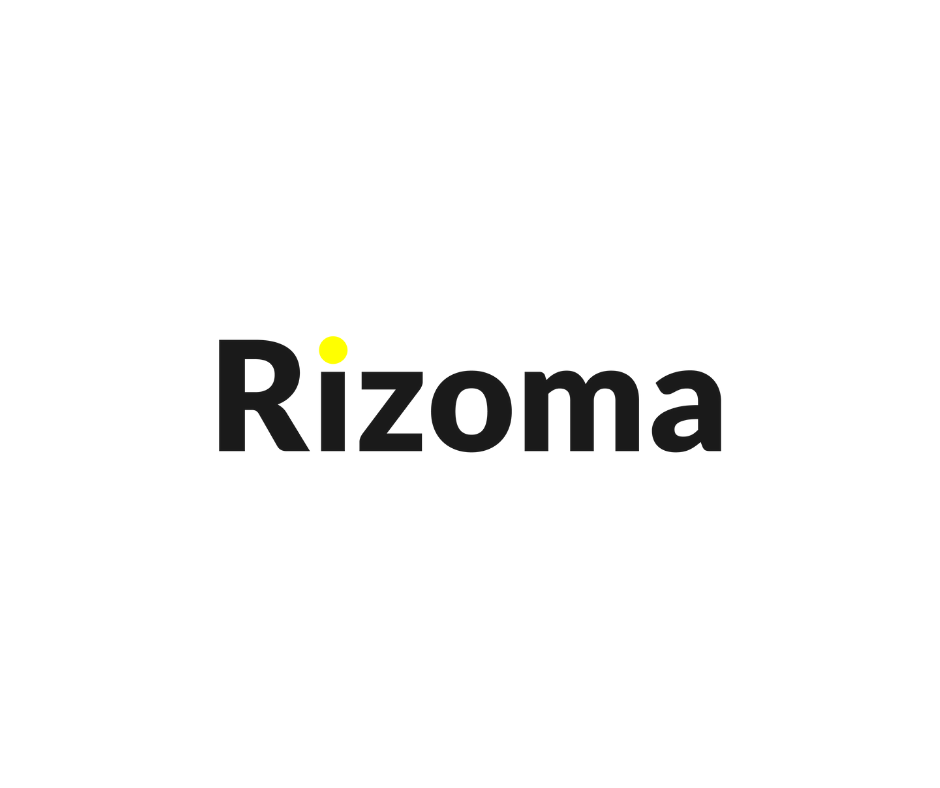 European Alternatives is committed to establishing long-term processes and transnational relations starting from local communities. We are happy to announce the establishment of Rizoma, a new international institute based in Palermo and emerging from the work we did last year with the Biennale Arcipelago Mediterraneo and Transeuropa Festival. Rizoma will take forward our experimentation at the crossroad between culture and politics and do so from the heart of the Mediterranean.

While the institution will only be formally established in Summer 2020, we have decided to immediately implement an emergency production room taking the title of Pandemos to respond to the ongoing Covid-19 crisis and its impact on the cultural sector. We will provide up to ten production grants of €1,000 each addressed to young artists, writers, thinkers and creatives based in Sicily. We foresee a second edition of this call, extended to the entire Mediterranean area.
The Covid-19 crisis represents one of the most significant interruptions of daily life and business-as-usual of recent times. We invite artists, thinkers, writers and creatives to help us gather the seeds of a possible future that's already here, directing our gaze to some of the intuitions that have emerged out of our recent collective experience. We are looking for up to ten concrete gestures for transformation, forming a small collection of shareable tools and support structures to reimagine individual behavior and collective processes as we move forwards. To participate in the call please fill out the form by midnight (CET) on Sunday, 7 June 2020.
If you want to be notified when the final website will be ready, and keep updated about the open calls and opportunities that Rizoma will provide, you can sign up on the website to the dedicated Rizoma newsletter. Please make sure you update your preferences to select the language in which you want to receive the emails: English or Italian.