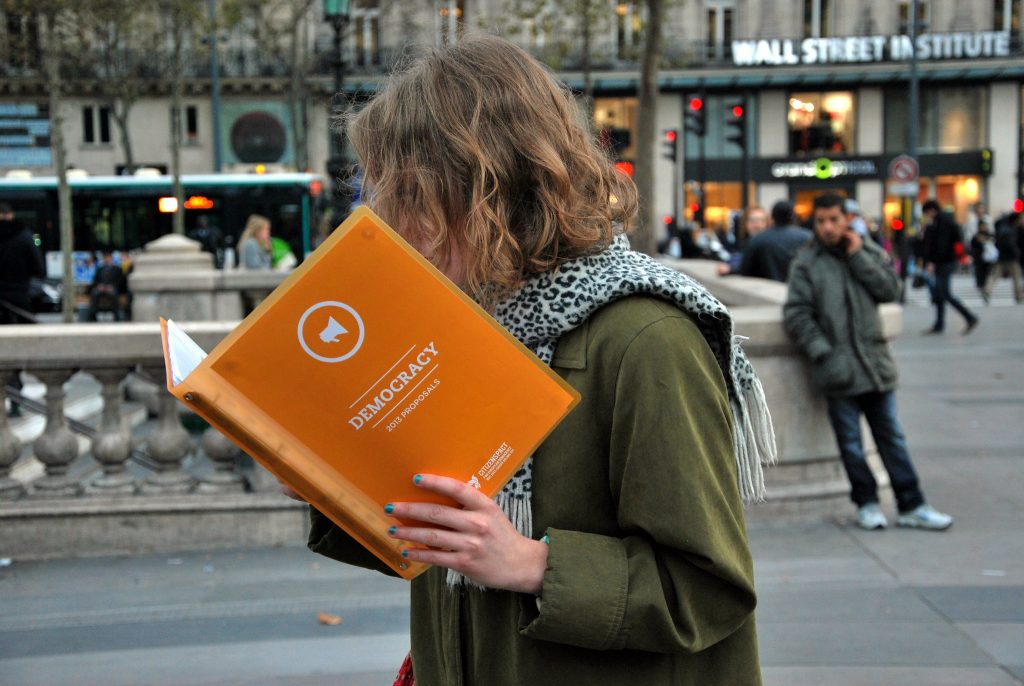 European Alternatives is recruiting a Researcher for a three year contract (January 2021 – December 2023) to conduct research projects into European solidarity in the Berlin office of European Alternatives (EA Berlin e.V.). 
The project involves running surveys and focus group work with activists in Poland, Germany and Italy to investigate the drivers and brakes of different kinds of solidarity in Europe.
The candidate needs to be fluent (ideally native speaker) in German. The position is part time, 3 days a week.
Concretely the role will involve:
Research and project management
Coordinating research questions and methodologies with the team at the University of Siegen;

Organizing round table discussions in Poland, Germany and Italy;

Drafting research reports based on the discussions;

Organizing a final scientific conference in Berlin with the University of Siegen to present results;

Managing temporary research assistants in Poland and Italy;

Project financial management including keeping correct track of expenses and reporting obligations as part of the grant.
In addition, the position includes strategic and administrative tasks for the management of EA Berlin e.V., including coordinating with other staff across Europe and basic bookkeeping and financial management
The researcher should represent EA Berlin publicly at events and in the media and contribute to actively building the profile of EA in Germany and Europe-wide.
Deadline for application is 27th November, 2020. Candidates should be available to start work from January 2021.
Please submit a CV and short motivation letter to info@euroalter.com with the subject "Researcher position [your name]"