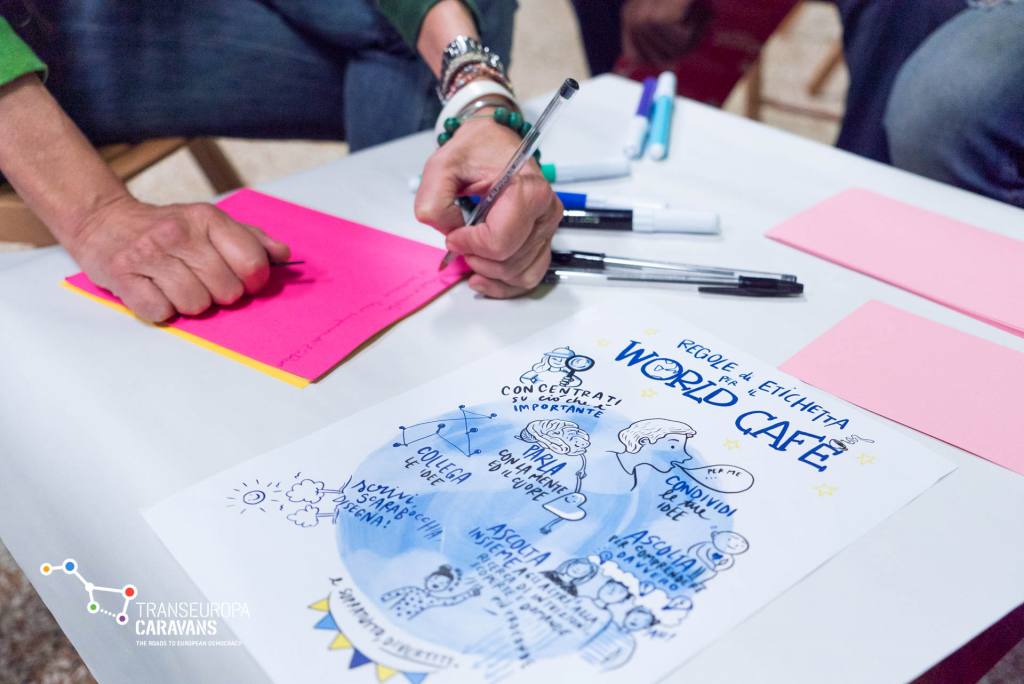 As part of the Citizens Take Over Europe coalition, we are co-organising a series of events showcasing our vision for a dynamic, participatory conference on the future of Europe.
On the 13th of January, we'll have virtual world cafes allowing an interactive, multi-layered debate between citizens on how to co-write the European narrative, and on the 14th of January, the coalition is organising a mock public hearing with members of the European Parliament.
13 January 2021: 17:30-20:00
14 January 16:00-18:00
Participants must register for agenda and login details!