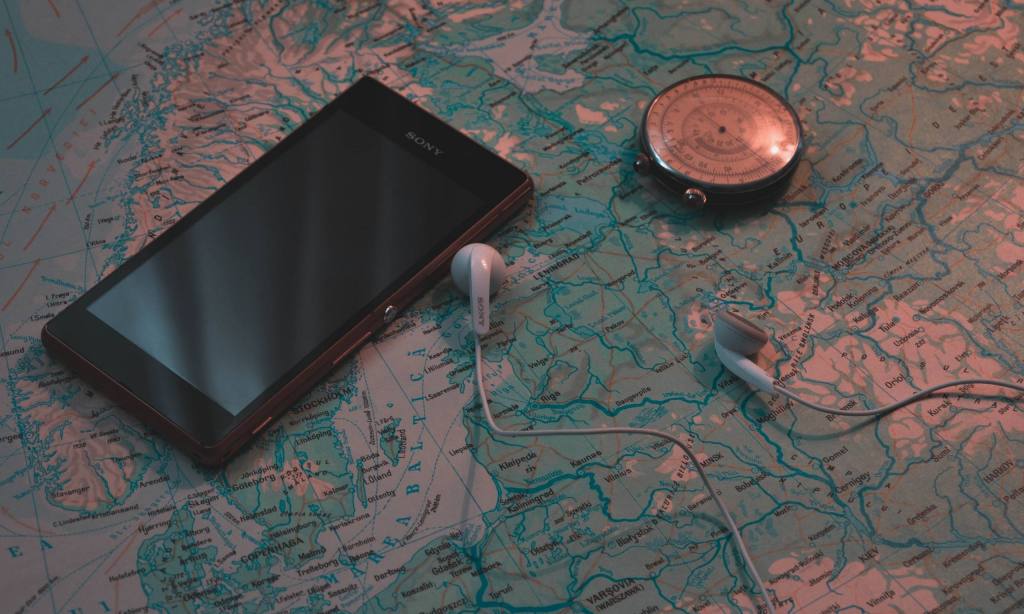 European Alternatives is recruiting a Movement Learning Research Officer to contribute to its educative work to enhance progressive movements to work transnationally and transversally.
The Research officer will work on the 'Movement Learning Catalyst' project coordinated by European Alternatives,  with the European Community Organizing Network, Maynooth University in Ireland and Ulex project. This project seeks to support activists learning to grow the movements we need to change the world for the better. It involves literature reviews, action-oriented research to identify learning needs, curriculum and competence framework design, the development of open access digital resources and the deployment of a year-long training program, including participating in delivering trainings.
At European Alternatives, this work connects to our School of Transnational Organising and our current focuses on migrant organising, the nexus of climate and labour issues and modes of struggle, and feminist and intersectional approaches.
We are seeking a researcher to work with us on this European research project on activist learning and citizenship education. This contract is for 12 months and is on a part time basis. Two to three days a week is anticipated working time (negotiable). Location is flexible, and the contractual relationship will depend on the best arrangement for both parties.
The candidate will need a native level of English and other European languages are appreciated
What we offer: the opportunity to work in a highly inventive and engaged transnational team, leading partners in social movement learning and activists from around the continent to develop a cutting edge educative program. Flexible working location, with office availability in Paris and Berlin.
Indicative salary range: 22 – 28k euros gross depending on experience, location and working time.
Deadline for application: 23rd February. Please send a CV, writing sample and motivation letter to info@euroalter.com
Starting date: 1st March or as soon as possible
Interview dates 27, 28th February
Principal Duties
Conducting and Data analysis of one-to-one interviews and focus groups
Writing reports, literature review and papers for workshops and publication.
Collaborating with partner organisations in the network to meet deadlines . for project deliverables in particular close collaboration with the Maynooth University on the research elements
Working on the design and facilitation of Erasmus + project research events
Contributing to educational course design and delivery
Participation in regular project online calls and weekly staff calls
Some European travel will be required to project and staff meetings
The ideal candidate will have:
An in-depth understanding of social movements, active citizenship, popular education and extensive knowledge of adult learning and education
An awareness and sensitivity to different political and social contexts and histories in Europe
Advanced capacity for data analysis
Track record of writing and capacity to communicate ideas to academic and non- academic audiences.
An interest in, and knowledge of, educational programme design
Knowledge of curriculum design, movement pedagogy and groupwork facilitation.
Experience of research with an understanding of participatory and collaborative research.
The ability to work autonomously.
Experience of working in a team.
Experience of working on multiperson research projects.
The capacity to manage workloads, deadlines, and responsibilities.
Experience of project management.
General administration/accounts administration experience.
A postgraduate qualification in adult and community education, sociology or a cognate discipline.