Paris
September
20th 2019
EA Event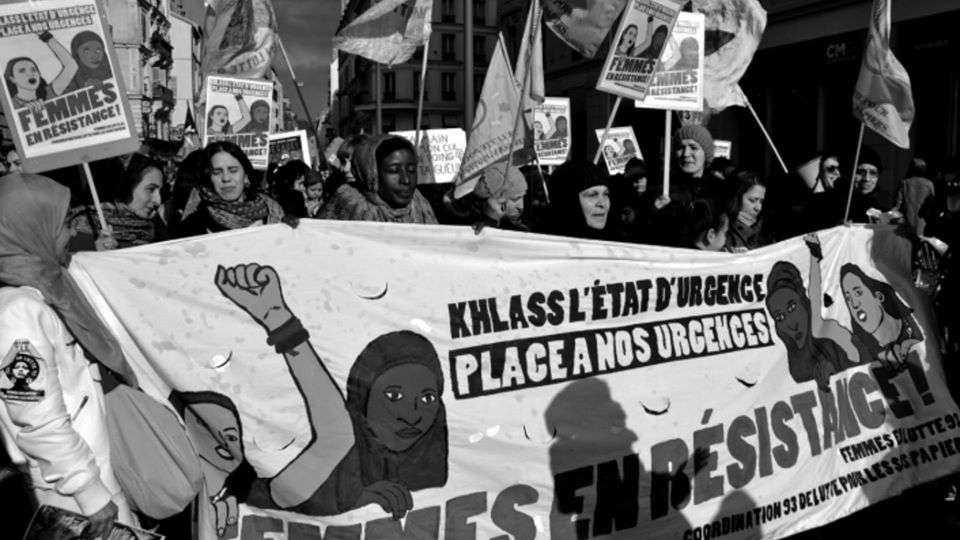 EA Event
September 20th at 15:00h at La Colonie 128 rue La Fayette, 75010
How can feminist art be a driver to social change? What does it mean to be a feminist contemporary artist in France and Ukraine? What can we learn about inclusive, feminist and postcolonial Europe from modern feminist artistic movements?
If these are the questions that make your heartbeat a little faster, then we have good news. In Paris there will be a presentation of the book "The Right to Truth: Conversations on Art and Feminism", edited by Oksana Briukhovetska and Lesia Kulchynska, published by Visual Culture Research Center (Kyiv) in collaboration with European Alternatives (Paris). The book is a compilation of conversations between artists and cultural actresses about contemporary art, feminism, which goes beyond the feminist discourse centered on Western Europe. It questions the reality of feminist art in a post-Soviet space, particularly in Ukraine and Belarus.
At the presentation you will meet Oksana Brukhovetska, Ukrainian feminist artist and activist, Geneviève Fraisse, philosopher and historian of feminist thought, Ophélie Latil, feminist activist, and Ségolène Pruvot, cultural director of European Alternatives.
The book presentation will be followed by a workshop-discussion on art, feminism and social change in post-Soviet contemporary art, in comparison with France. After the workshop, European Alternatives is willing to integrate the suggestions of the participants in the conception and the development of our School of Transnational Activism.