Online
December
9th 2020
EA Event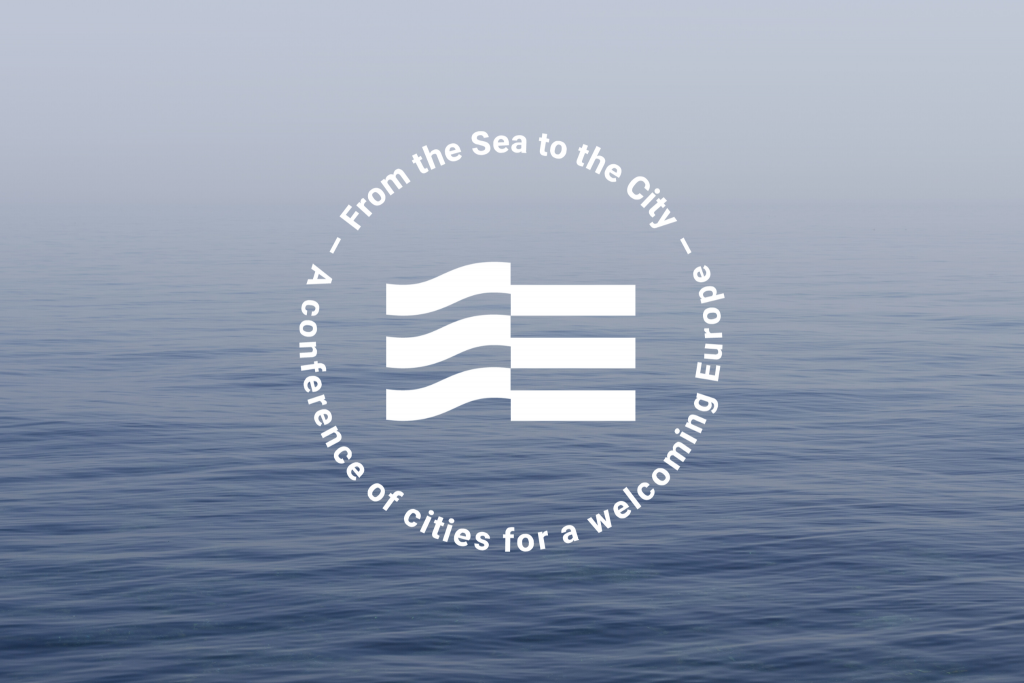 EA Event
December 9th at 17:00h
The COVID-19 crisis put into sharp relief the importance of guaranteeing access to information, adequate shelter and housing, and healthcare services in order to secure the lives of individuals and the community. The pandemic highlighted a disproportionate threat for the most vulnerable, who had to comply with lockdown orders often sleeping rough and lacking basic levels of hygiene. Finally, the pandemic compromised the ability to work for many categories, particularly hitting those with precarious employment. A job and a house are essential prerequisites to gain residence permits and hence a proper access to fundamental rights.
Starting from these three words "health", "shelter" and "work", this panel will explore current constraints and practical solutions to promote and implement human rights based migration policies.
✅ Register here: https://zoom.us/webinar/register/WN_4vukfWKqTOm6EIBHE8SpYQ
INVITED SPEAKERS
⚡️Annalisa Camilli (journalist)
⚡️Miguel Urban (member of the European parliament)
⚡️Aboubakar Soumahoro (activist)
⚡️Villeurbanne (collective in France)
⚡️Kalinca Copello (IOM Portugal)
⚡️Moderation by Laura Colini, URBACT, Tesserae and member of From the Sea to the City platform
〰️ OVERVIEW
'From the Sea to the City' aims to join forces to reimagine the European stance on migration with cities and human rights at the center. With this vision we want to send a strong signal to the European institutions that we want to pursue a welcoming and human-rights based migration and refugee policy. Welcoming refugees and migrants in our municipalities and cities is a chance to democratize Europe further from below: it is the cities that bear the brunt of managing migration, thus it is the cities that should also have a say in the European migration policy.