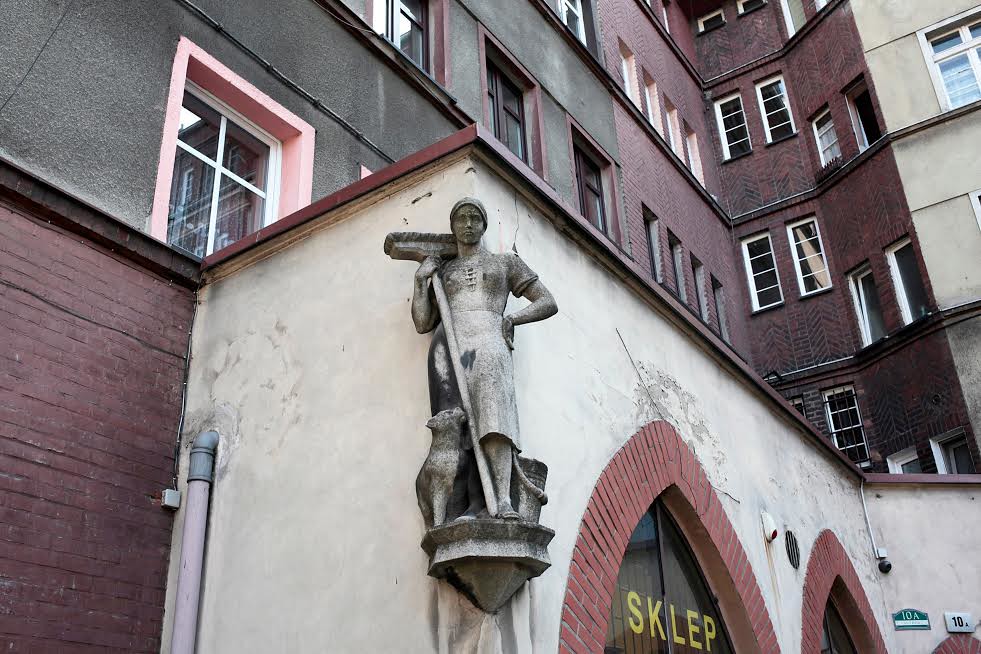 Workers Without Borders advocates for the European Institutions to do more to protect the rights of workers who move. In particular, it calls on the newly established European Labour Authority (ELA) to take initiative in to protect the rights of young workers and people in precarious forms of employment. In 2020 and 2021 we are publishing a series of reports with key recommendations to the ELA.
Surveys and interviews conducted by European Alternatives confirm that the European Union is good at promoting mobility of young people, but poor at ensuring their rights are protected once they start work in another country. Young people who move to work have specific vulnerabilities which need to be taken into account by the European Union, ensuring that these young workers are well informed and equipped to access and defend their rights, preventing young mobile workers falling through the gaps of complex social security coordination between countries, and preventing exploitative employers taking advantage of the vulnerability and isolation of mobile young workers.
The Covid-19 pandemic and the ensuing restrictions and recession all exacerbate the risks to the rights of young mobile workers in Europe. Young people are being hit the hardest by the economic recession, and those who move country for work have specific vulnerabilities. These vulnerabilities exist for all mobile young workers in Europe, and those from third countries often have even less protection: an increasingly fragile, depressed and precarious labour market means the lowering of rights for one group of young people puts downward pressure on the rights of others. The European Union has a responsibility for addressing this situation which crosses borders, and seeing the reinforcing of rights for young mobile workers as a key part of its overall strategy for economic relaunch.
As a new institution with the mandate to reinforce the protection of workers, the European Labour Authority should adopt specific and targeted measures for mobile young workers in Europe as part of its work program from 2021 onwards. In 2020 and 2021 we are publishing a series of reports with key recommendations to the ELA.