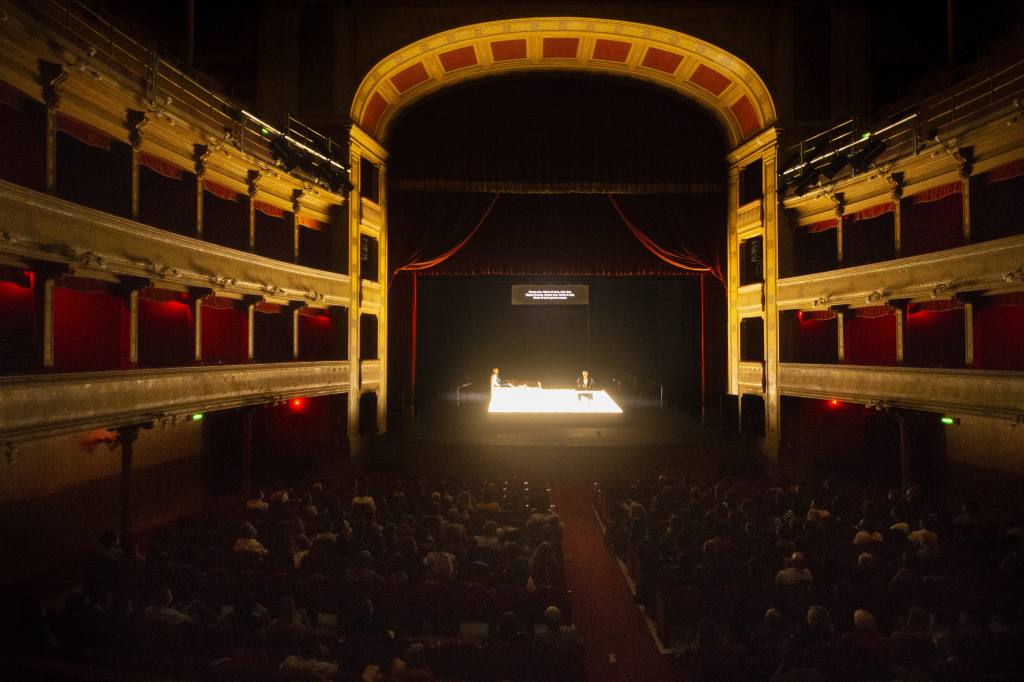 Happy 2022! On behalf of our team, we would like to thank you so much for your energy and your support throughout 2021.
The political management of the pandemic has continued to amplify inequalities inside each country, between countries and massively between the global north and global south. We are seeing authoritarian regimes exploiting the combined public health and climate crisis to further limit dissent, protest and democratic alternatives, and we see far-right movements in democratic countries instrumentalising the pandemic to foster hatred and build borders. But we also glimpse and reach for a world which centres care, creativity, responsibility and solidarity.
In the year of its 15th anniversary, for 2022 European Alternatives builds its action around three sets of imperatives:
Assemble! Educate! Empower!
Assemblies of Solidarity
Gathering together, whether online or offline, is the first step of collective agency. Through our Assemblies of Solidarity we bring together those who feel a need to reinvent politics and society across exclusions: following our transnational assembly on combating the climate catastrophe last year, in April 2022 we will hold a transnational assembly in Porto against racism, exclusion and discrimination. Our Assemblies of Solidarity prefigure the creation of a permanent Citizens Assembly for Europe, which we are calling for as an outcome to the Conference on the Future of Europe.
School of Transnational Activism
Following the launch of the Handbook for Transnational Activism last year, over the next three years the school will develop extensively researched transnational curricula for trainers, training programs and online resources for activists. At the heart of the School of Transnational Activism is the conviction that only a diverse, inclusive and participatory learning spaces can create the energy which is necessary to empower and organise a new generation of activists.
We also glimpse and reach for a world which centres care, creativity, responsibility and solidarity.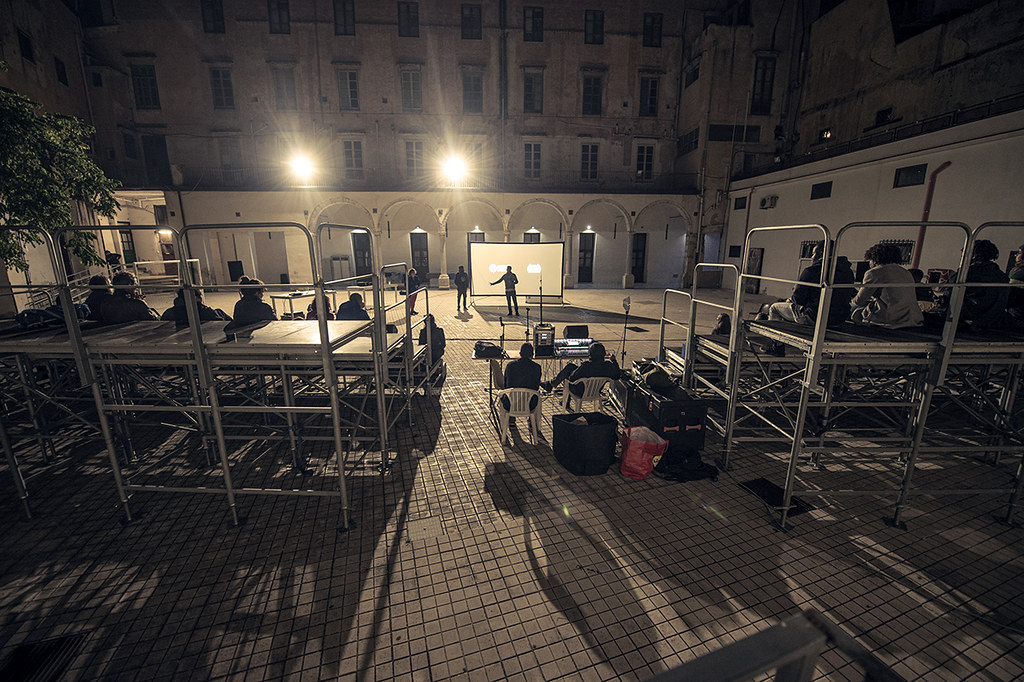 Decenter! Decolonize! Diversify!
Room to Bloom: co-creating postcolonial and ecofeminist narratives for Europe and beyond
This year we've established a new platform of culture managers and artists from across the world that are working on the fields of ecofeminism and postcolonial feminism. Room to Bloom is occupying a space that was left vacant and it might well be that there is something revolutionary in bringing together 100 feminist artists from across the world to imagine, co-create and narrate hope and alternatives for our common futures. Following workshops in Athens and Palermo and an exhibition in Kiev, in 2022 Room to Bloom will be part of our own Transeuropa Festival in April, the Warszawa Biennale, and release our anti-manual for a postcolonial cultural management.
Decentering Europe
2022 will see Europe for the Many conferences in Istanbul, Ankara and Izmir in a crucial year for the future of democracy in Turkey and the global struggle against authoritarianism. And in a crucial year for Latin America, European Alternatives will develop projects and new partnerships in Colombia, Mexico and Brazil.
Create! Nurture! Network!
European Alternatives seeks to contribute to building an ecosystem of activists, thinkers, artists, workers, carers and citizens capable of reshaping our societies to transform our world. In 2022 the Academy of Migrant Organising, Artsformation, Citizens Takeover Europe, our research on Workers without Borders and our ongoing research into the changing shape of civil society will contribute to networking and nurturing these creativity-powered coalitions.
Despite the difficult global circumstances, with your support and contributions, in the next year we'll bring together thousands of people with the right energy to imagine and create transnational alternatives to an unjust, exploitative social model, building alliances of solidarity.