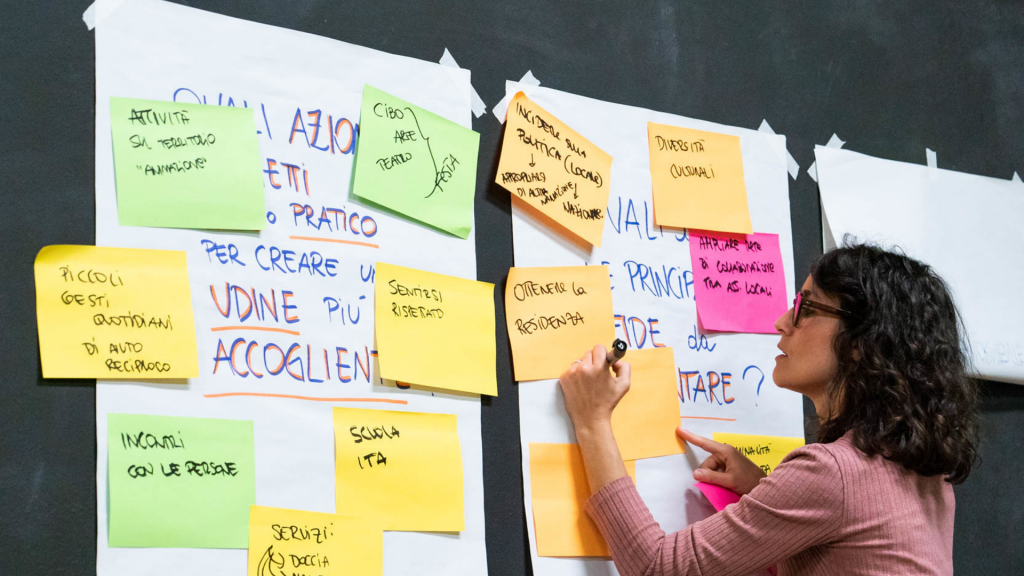 As part of Citizens Takeover Europe, we are recruiting a program coordinator to work with us in Paris 4 days a week. Starting 1st February 2021 fixed term contract to June 2022. 
Citizens Takeover Europe is a coalition of over 50 civil society organisations across Europe working together to ensure citizens are at the centre of the debate on the future of Europe, and upgrading Europe's democracy.
The coalition is seeking to employ, through European Alternatives, a project officer who will have responsibility for coordinating the activities of the coalition, and running an ambitious program of reaching out to diverse people across Europe to empower them to participate in the debate on the future of Europe.
The position will involve:
working with local groups and civil society organisations to organize an ambitious series of events in 10 countries of the EU targeted specifically at harder to reach populations, and in constructing a transnational citizens assembly

assisting in coordinating the work of Citizens Takeover working groups and ensuring the smooth internal communication of the coalition

working with the working group coordinators

assisting the coalition in external communication

assisting in the development of the Citizens' Take Over local groups 
Requirements
English fluency

experience working with disadvantaged groups and/or youth

autonomy, problem-solving capacity and sense of initiative

willingness to travel regularly (if and when this becomes possible)
Advantages
competence in other languages
project management experience

knowledge of European affairs

competences in communication and social networks management

experience in participatory and deliberative processes
Indicative brut salary 21.000 euros per year.
Apply by sending a CV and short cover letter to info@euroalter.com. Deadline to apply 22nd January 2o21. Interviews will be held in the week beginning 25th January.
European Alternatives is an equal opportunities employer and particularly encourages applications from candidates with diverse backgrounds, education and working experiences. 
Given current public health conditions, the position would initially be based at home, with a view to office based work later in the year.