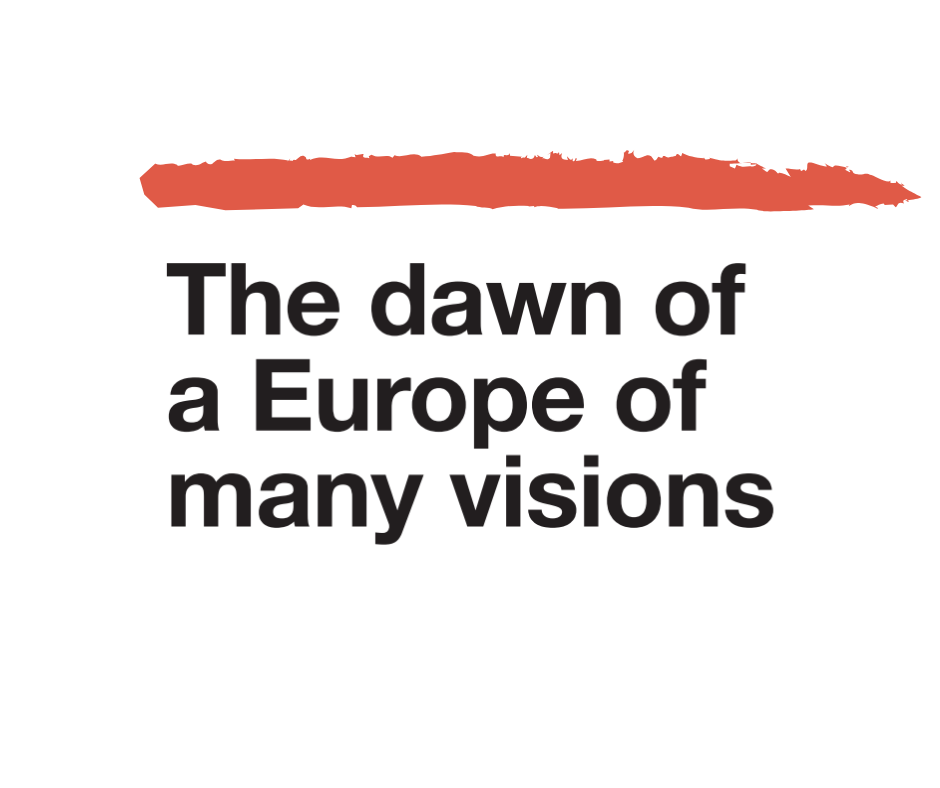 On the first day of the European Parliament elections, in collaboration with the London School of Economics, we launch an accessible guide to the European Party manifestos.

The dawn of a Europe of many visions is a new report mapping the different European Parliamentary election programmes of the major European political families competing in the vote. Whilst these European Political Parties remain largely aggregations of national parties, and in each country candidates will be running on national manifestos, there are at least seven arguments for saying that 2019 marks the coming of age of European politics. Luke Cooper and Roch Dunin-Wąsowicz, academics based at the Conflict and Civil Society Research Unit of the London School of Economics, togther with Niccolò Milanese, have produced a detailed report of what to expect from this weekend's European elections. The report shows European politics is more polarised than ever with migration and economic inequality dominating the debate.
"Europe is moving through a profound moment of change. The period of bipartisan cooperation between the European centre-right and centre-left is coming to a close. European institutions may experience paralysis – an inability to pass new laws – if no agreements can be struck, but new alignments on the left and right may also take advantage of this fractured landscape to build new coalitions for change" Luke Cooper, an associate researcher at the LSE.
With the growing salience of European issues in national domestic politics, we use the manifestos as a framing device to understand what achievements of the EU to date are most appreciated by today's politicians, as well as what values and ideologies drive political party machines. We also look into what threats and opportunities lie ahead for the version of the European project they promote. This report can be taken as an accessible guide to the European party manifestos and how European politics work. It suggests that Europe is more polarised than ever. The rise of far-right ideologies is evidence of this, but so is the growing momentum behind progressive proposals for European reform. Ultimately, we are witnessing that European issues have finally entered national politics en par with domestic issues, and that electors have a choice between very different visions for the future of the European Union.
 "The first challenge for the new parliament will be imposing its choice for President of the European Commission on a reticent European council. If it can do that, and its candidate has a vision that can command a strong majority on either the right or the left, then we could see a shift in the balance of power towards the parliament and the most politicised EU for decades." Niccolò Milanese, Director of European Alternatives.