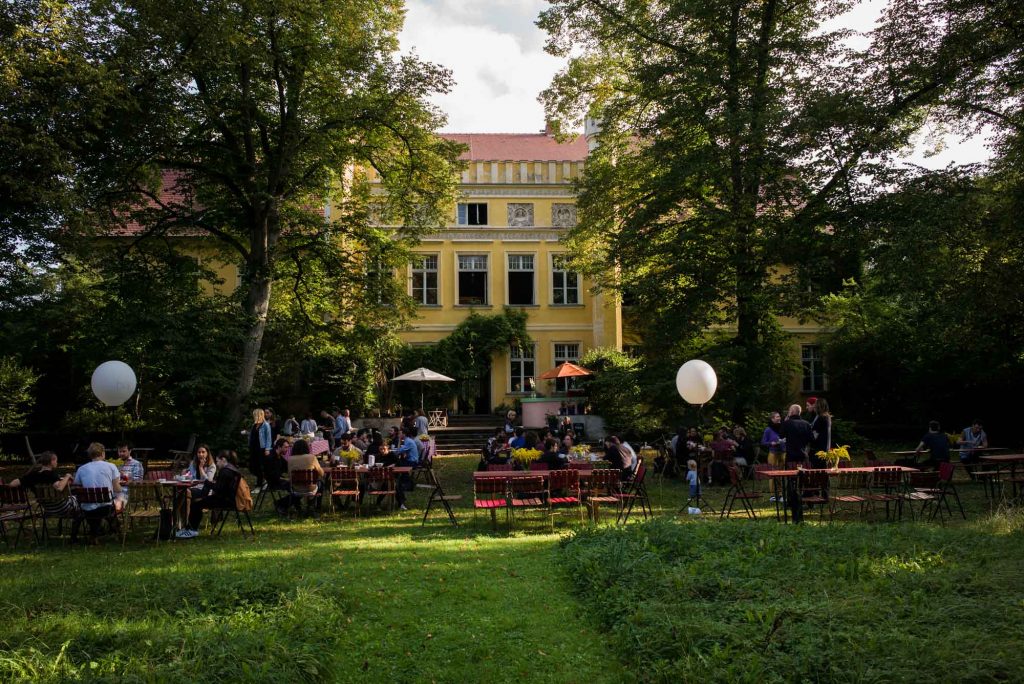 We made it to the shortlist of Advocate Europe with our idea of a Transnational School of politics along with 30 other ideas to promote European democracy. Thank you for the opportunity!
What is a School of Transnational Politics?
Millions of Europeans know that Europe has to change, but we don't collectively know how to do it, or even how to talk about it. As politics moves beyond the nation state, we need to invent new forms of activism and this includes new narratives to describe our objectives and actions. The School will provide Europeans with the skills, ideas and vocabularies to bring change to Europe. We plan to organise 3 workshops on how to frame political narratives and use those to enable collective action.
What does it take place?
It would take place in one Western European country, a second one in Eastern Europe, and one converging workshop at TRANSEUROPA, our Biannual festival of politics and art.
Why does Europe needs a School of Transnational Politics?
European democracy is still in its adolescent stage. Too much of our recent European politics have been divisive and based on fear and we are all part of communities in need of hope. In this context, citizens need to have the toolbox to understand and craft value-based narratives. Through our training programs, we will build communities of knowledge and practice which empower a new generation of transnational activists to defend their rights and values and be active contributors of a mature democracy. Not just talk for talk's sake, civic action to transform our future!
What is our roadmap?
We will mobilise a wide and diverse network of leading artists, writers, political theorists, civic technicians, activists and journalists to develop an innovative multidisciplinary curriculum on political narratives, and how they make collective action possible. The contributions from activists of the program will also lead to the development of a MOOC introducing what framing is and a handbook which can be used to communicate a positive vision for Europe and for further trainings.
Who do we aim to engage in the school?
Citizens who are already active in their communities, who feel that democracy is under threat and who need the skills to develop political narratives. We are keen on enabling the participation of people from ethnic minorities, LGBTQI+ communities, or who identify with disadvantaged economic classes.