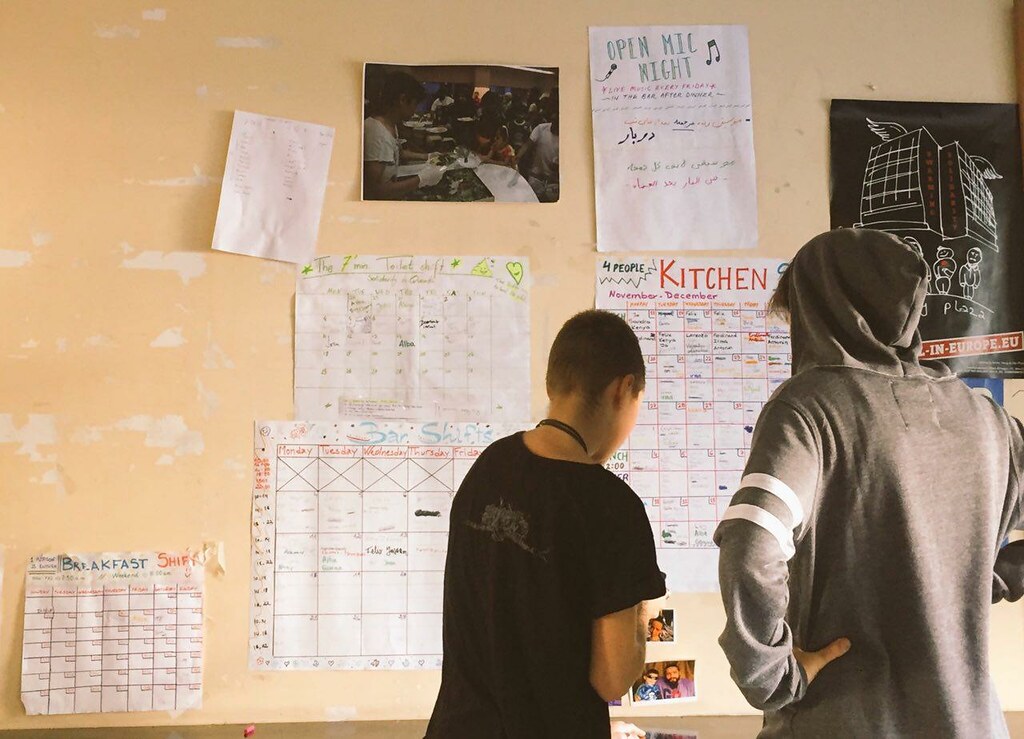 TransSOL is a transnational research project dedicated to providing systematic and practice-related knowledge about European solidarity at times of crisis. It brings together researchers and civil society practitioners from eight European countries—Denmark, France, Germany, Greece, Italy, Poland, Switzerland and the United Kingdom.
The economic crisis in Europe has placed solidarity at the top of public and policy agendas. But how strong is solidarity amongst Europeans, after almost 60 years of European integration? What do we know about beneficial and detrimental factors? And what should be done to safeguard or enhance European solidarity at the level of citizens, non-governmental organisations and policies? These and other questions are at the centre of TransSOL.
---
In cooperation with University of Copenhagen, University of Crete, University of Geneva, University of Florence, Glasgow Caledonian University, Sciences Po Paris, University of Sheffield, University of Siegen, University of Warsaw.