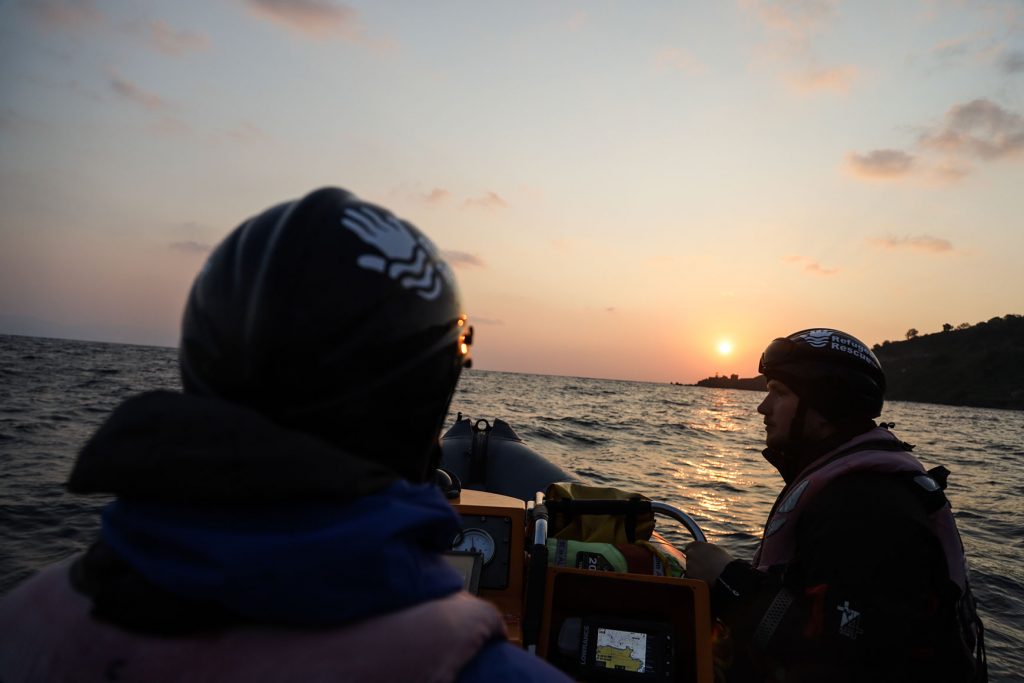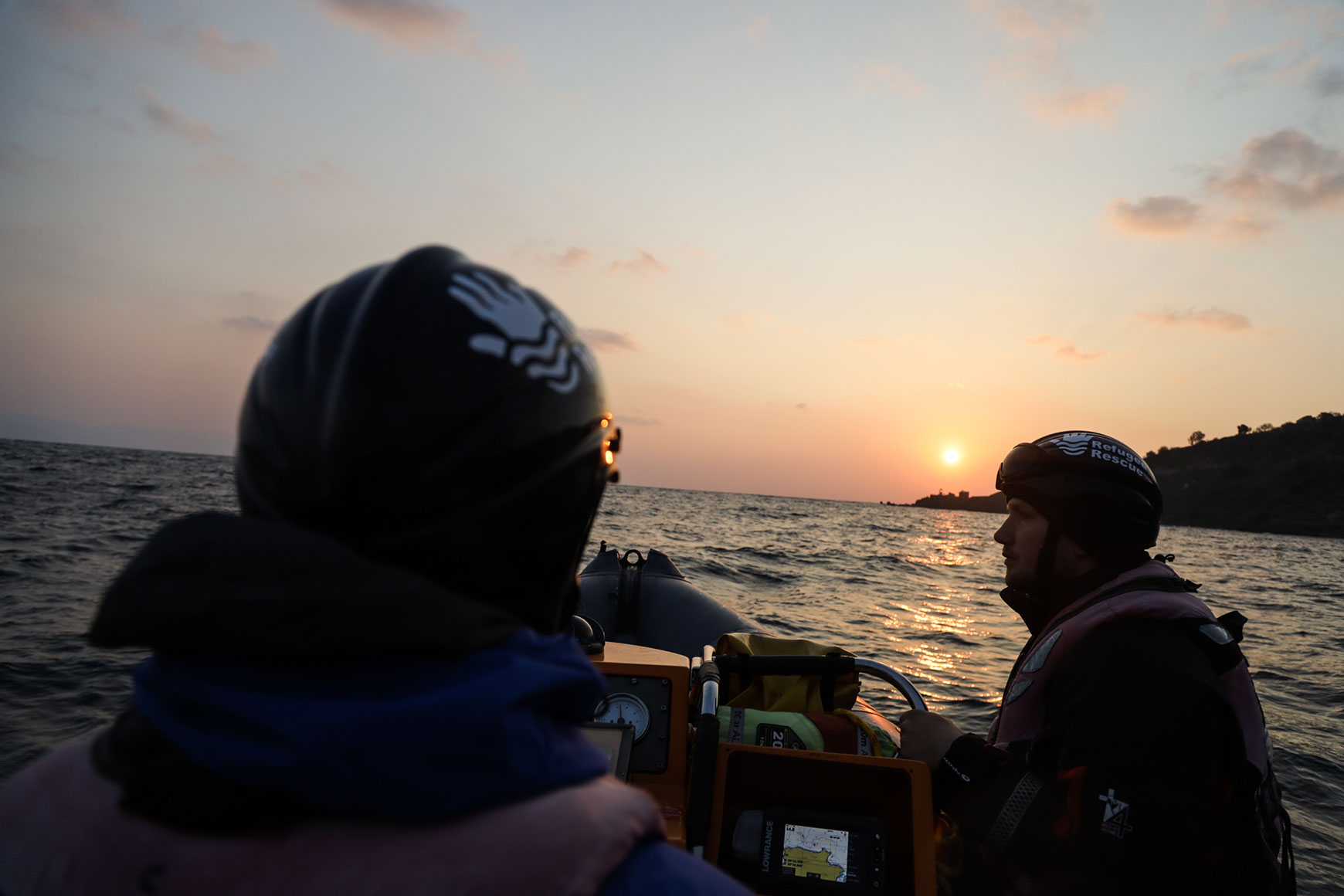 The last decade in Europe has seen young people on the front lines of social and political changes. Unwilling to accept the status-quo, many young people are now inventing a new politics across borders, in the name of social justice and a livable future.
For over one year, a team of video-makers have been travelling across Europe to tell the stories of young people who are at the forefront of political change, despite living in contexts of social inequalities.
We have focused on five main topics which are representative of the issues of democracy, power, politics, policy-making, social and political participation.
Chapter 1: RIDERS
The first chapter of the documentary illustrates the reality of the gig economy through the eyes and stories of the riders and their grassroots associations in Milan, Bologna, Berlin, Madrid, and other cities where this phenomenon is on the rise.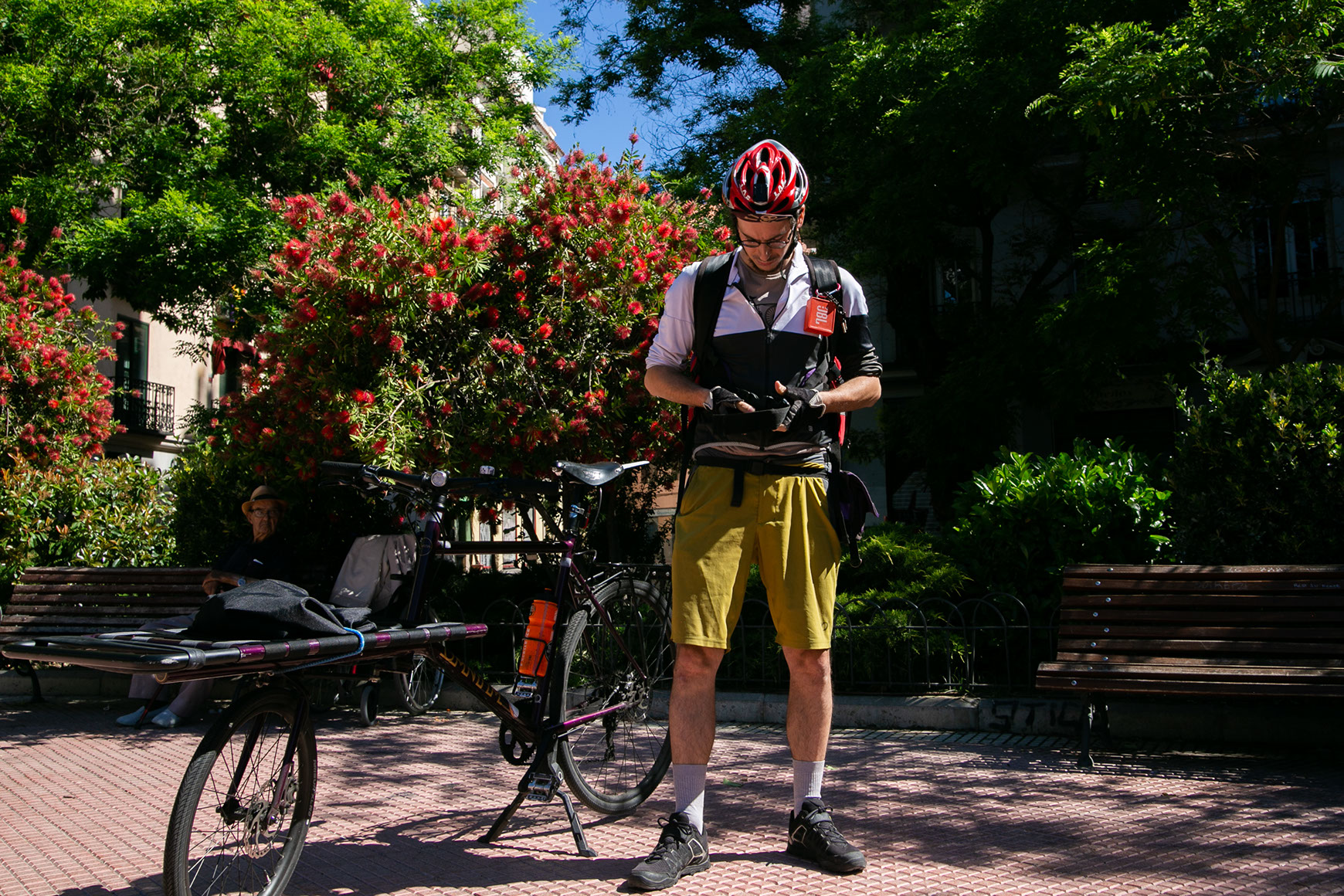 Chapter 2: MIGRANTS
The topic of migration is one of the most burning issues in Europe. Faced with an increasingly large group of people that position themselves against solidarity and integration, hundreds of organizations and individuals throughout the continent are fighting for the rights of migrants. The second chapter of the documentary focusses on bottom-up activism, which seems to be one of the few instruments able to address the problems that come from political failure.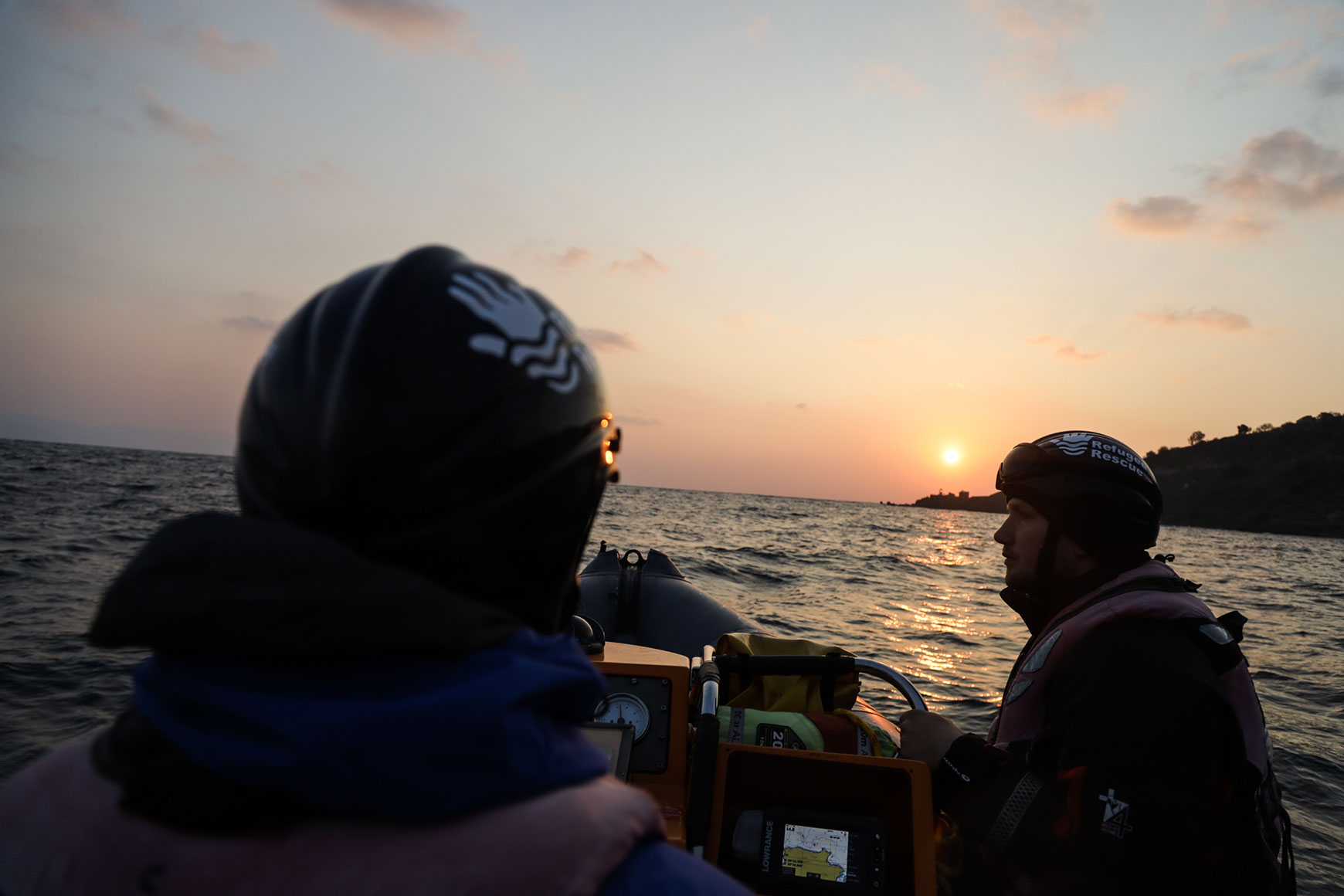 Chapter 3: ELECTIONS
In this chapter we follow the Western and Central Eastern European routes of Transeuropa Caravans on the search for new forms of political engagement and youth mobilisation across Europe.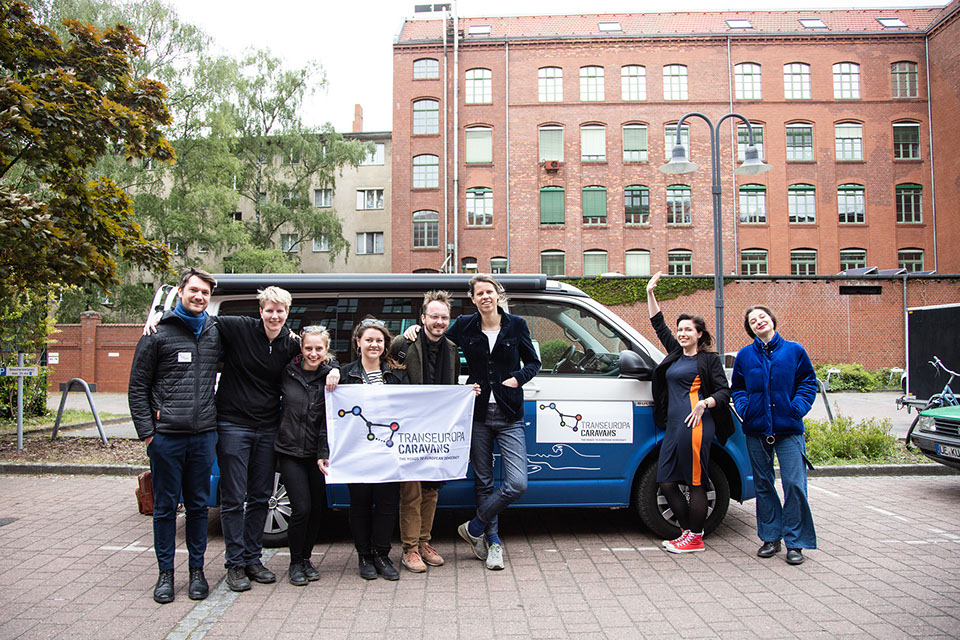 Chapter 4: CLIMATE
The global movement Fridays For Future, demands an end to the age of fossil fuels and climate justice for everyone. This chapter follows Greta Thunberg in her first visit to Rome and the direct action techniques of the Ende Gelaende Stop Coal Movement in Lusatia.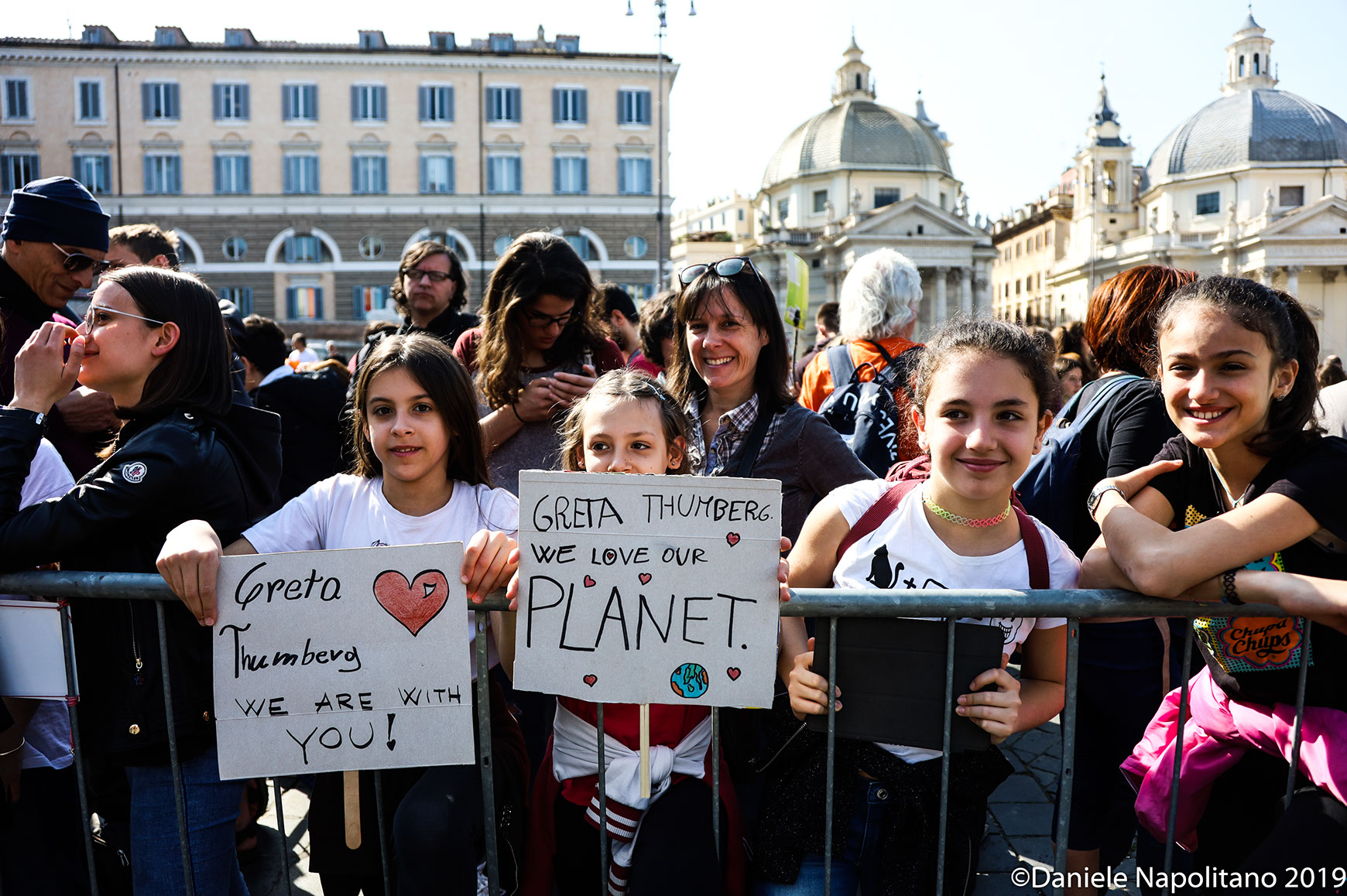 Chapter 5: SPORTS
Community gyms are a practical and effective reaction to the problem, as well as being a driver for active citizenship. Through simple boxing or dance courses, people discover a new connection with their territory and new ways of social participation. They get involved, they organise, and they work together to build a service for their community, to make it a better place to live in.