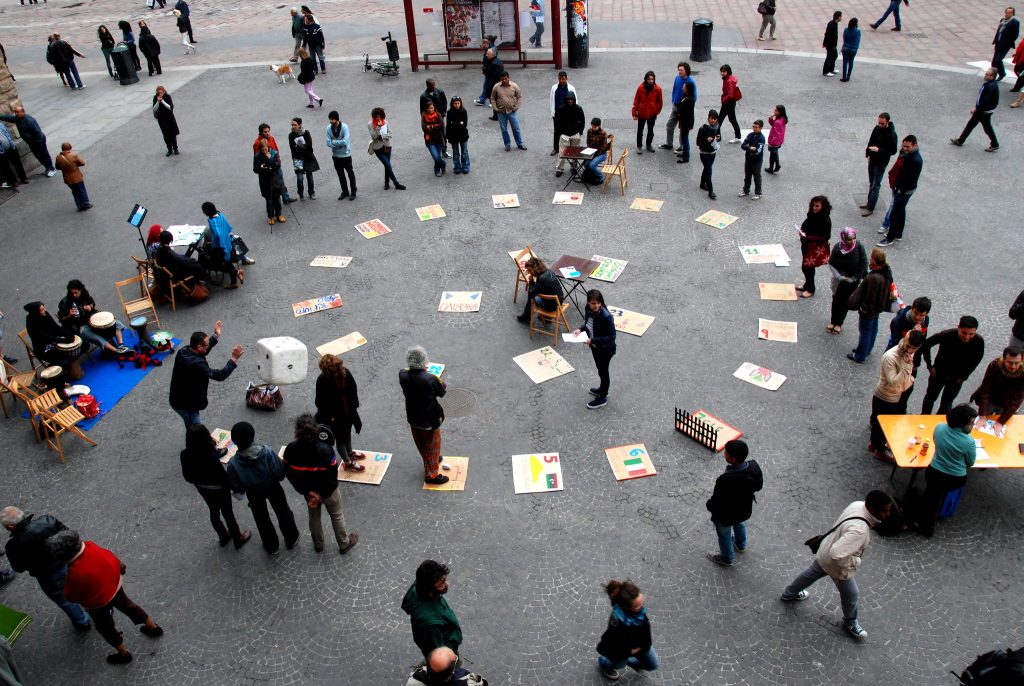 Time flies! We can't believe that 2018 is already over. A year where we have worked hard in front of a global rise of the extreme right based on fear and hate, trying to bring credible responses from the grassroots-based on the protection of human rights and solidarity. It hasn't been an easy task. We've seen the far right taking over Brazil, marching over Hungary with a cultural and political blitzkrieg, entering different Parliaments across Europe, and governing in coalition in Italy and Austria. 2019 doesn't seem to get any easier, but we here we are, continuing to resist and ready to form an alternative. We are full of hope and eager to show the new projects we have coming up this year.
2019 will be a very important one for us with the upcoming elections for the European Parliament, the production of a new documentary on youth and democracy, new content on our online magazine Political Critique, our Transeuropa Festival coming up in Palermo at the end of the year, a new School of Transnational Activism, and the return of one of our dearest projects: Transeuropa Caravans, where six vans will be traveling across Europe ahead of the European elections.
Our world needs an economic and political revolution. There has never been a greater disconnect between our political leaders and the needs of Europe and its citizens. 2019 might be the year that sees the change we need. It depends on us which direction to take. Get ready!