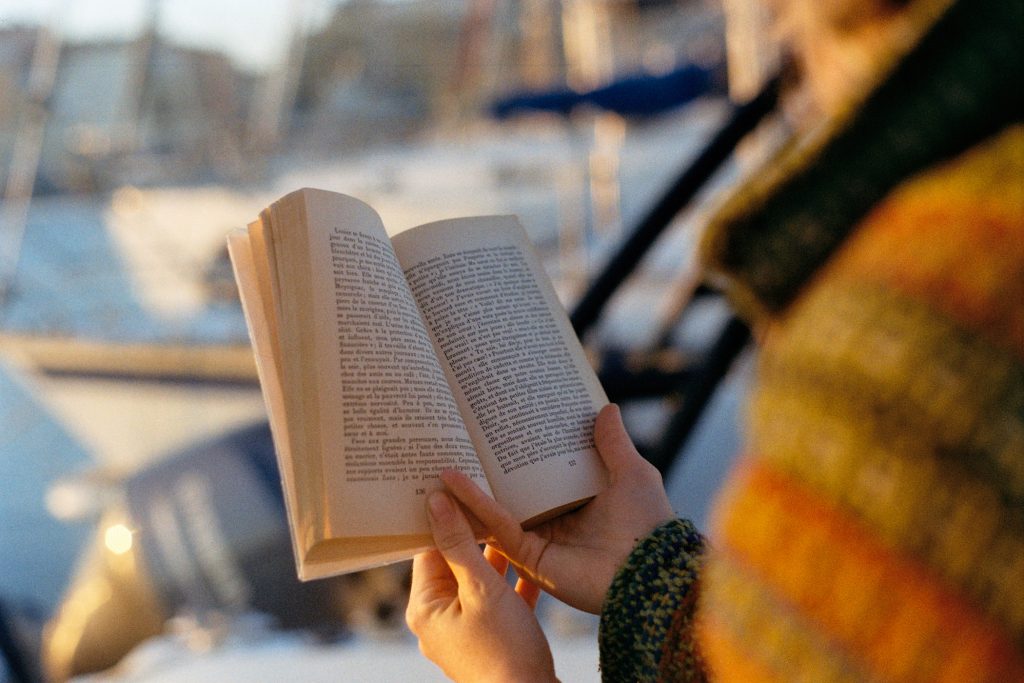 European Alternatives is a partner of the 
STAR project of the University of Siegen
. Experienced researchers with a PhD, or 4 years full time research experience, can apply for a funded fellowship to spend up to 2 years with European Alternatives and then 12 months at the University of Siegen.
Research projects should be in the areas of digital and media culture, inclusive society or regional economy in a globalised world.
Applications should be made to the University of Siegen by 8th January.
Full details of the call can be found
here
.