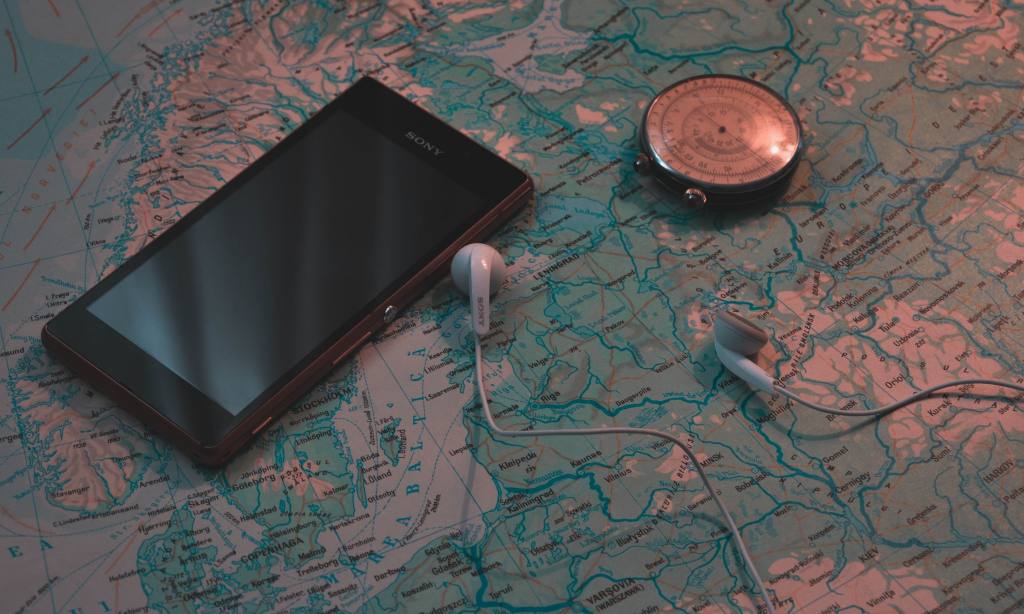 (Maternity cover with possibility of extension)
Due to maternity leave of a member of the team, we're currently recruiting for a confident, creative, collaborative and proactive communications supporter to join EA. This is an exciting opportunity to shape the future of an award-winning organisation on the frontline of European democracy, art and culture.
You'll report and work with the project managers and directors.
Your contract will be part-time or full time depending on availability, amount of hours per week to be determined between the two parties.
What we offer
You'll work from home or from our office in Paris or from our co-working space in Brussels. The selected candidate will be employed with a French contract (in a French association), normally a CDD contract.
The gross salary will be between 30.000 and 39.000 euros per year for a full time position.
You'll have a say in taking decisions in cooperation with members of the team.
Benefits
Flexible working based on team hours
Opportunities to represent the organisation at national and international events
Your profile
We are looking for a communications professional, with knowledge of strategic communications, as well as experience of hands-on content production and day-to-day coordination of external communications, ideally in an NGO context. We're looking to hire someone with a passion for writing, design, editing and strategic outreach as well as a willingness to learn and grow with us. You must be experienced at and enjoy using different social media platforms effectively.
You will be responsible for press activities, content production, social media management and general outreach. This role requires a great deal of creative, graphic and editing skills (Canva or other tools), to adapt content to different audiences and communications channels, working flexibly across teams to deliver high quality work within the wider strategy of European Alternatives.
Required languages: Native level English and working French. A third language is desirable.
Job Role
Deliver communications activities about European Alternatives and its different projects
Regular creation and implementation of EA's Communications Strategy.
Set up high quality, efficient processes and maintain all communications-related documentation and monitoring of media presence.
Provide ongoing communication to EA projects and assist the team with planning and content production, including managing the set-up of new webpages, publications and online content.
Supervise the edition and production of the Transeuropa Journal
Support the project managers and director with writing and producing our annual report and reports as well as with funder communications.
Management of quality control across all EA's communication outputs.
Support the development of new systems for measuring communications reach and impact and actioning continuous improvements.
Coordinate with projects partners about communications when necessary, specifically for the Artsformation and CTOE projects.
Key deliverables per month would be:
Produce and implement a monthly calendar of social media contents (concept and publication) in cooperation with project managers.
Coordination of monthly production of:

at least one short video,
publications/reports,
podcasts.
newsletter

Regular update of the KPIs of EA channels: Facebook, Instagram, Twitter. Evaluate opening new social media accounts, as needed.
Update EA and EA projects' Websites once or twice / month, including events . Other websites to be updated on demand / as needed.
Dissemination of events (online and offline)
Bi-weekly calls with Project managers and directors.
Skills and Knowledge
Essential
Expertise in communications to multiple audiences.
Excellent writing, editing and proofreading skills for a variety of audiences.
Experience editing and publishing magazines in native level English.
Legal expertise to understand issues relating to the rights of citizens from minoritised communities, EU citizenship and EU relations with third countries, particularly the UK, is essential.
Advanced level of experience of working with web development projects and using social media for communications.
Advanced level of experience producing social media content inspiring people into action for Twitter, Instagram, Facebook, and others.
Hands-on and can-do approach.
Flexible working patterns.
Ability to work independently and across teams, with limited supervision and to pro-actively seek information and solutions.
Desirable
Being confident speaking a third language
Graphic design skills
Organisation of events skills (online and offline)
Editing skills (written content, video production, podcasts)
Having access and contacts to other European organisations, institutions and grassroots organisations.
More info on ongoing projects by European Alternatives in which you'll be involved
How to apply
Please send your CV and examples of work on communications to info@euroalter.com with subject email 'COMMS APPLICATION' by 25 January 2023.