London
May
1st 2019
Another Europe is Possible Event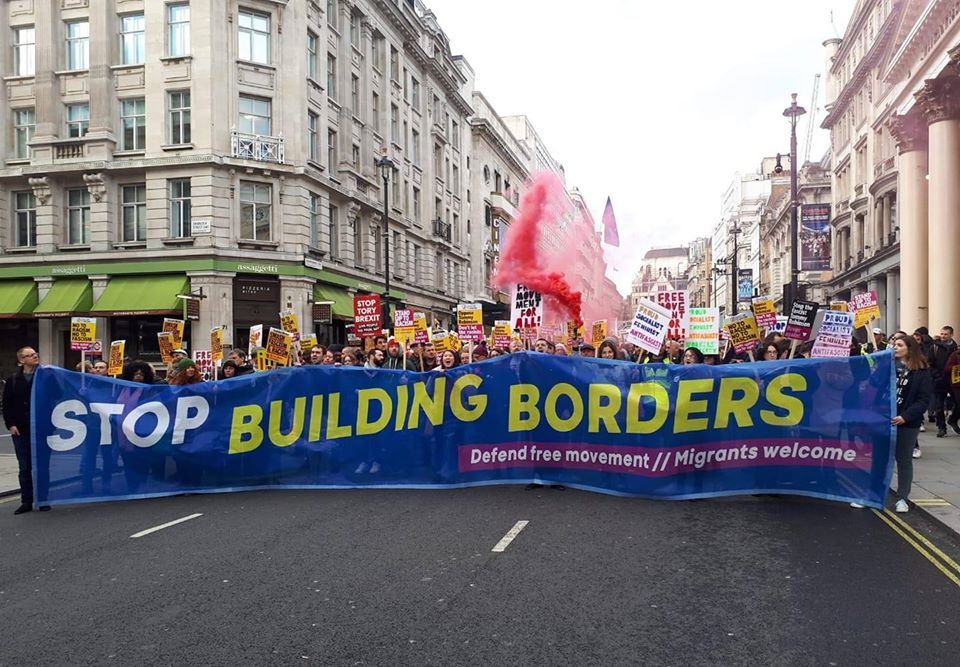 Another Europe is Possible Event
May 1st at 11:30h at The Horseshoe Pub
Join activists from Another Europe, Labour for a Socialist Europe and Lambeth UNISON to raise solidarity for migrant workers and defend free movement this May Day.
We will meet outside the Horseshoe pub (24 Clerkenwell Close, EC1R 0AG) at 11.30 am to hand out leaflets at the start of the main march.
We'll then head over Brixton for 1.30 to support Lambeth UNISON's recruitment stall at Elis Laundry, 125 Acre Lane, where Momentum national organiser and MEP candidate Laura Parker will be joining us to talk about the importance of organising migrant workers.
Afterwards, we'll be heading to Declare a Climate Emergency Now – Demonstration and join climate activists to demand a Green New Deal and radical action on the environment.