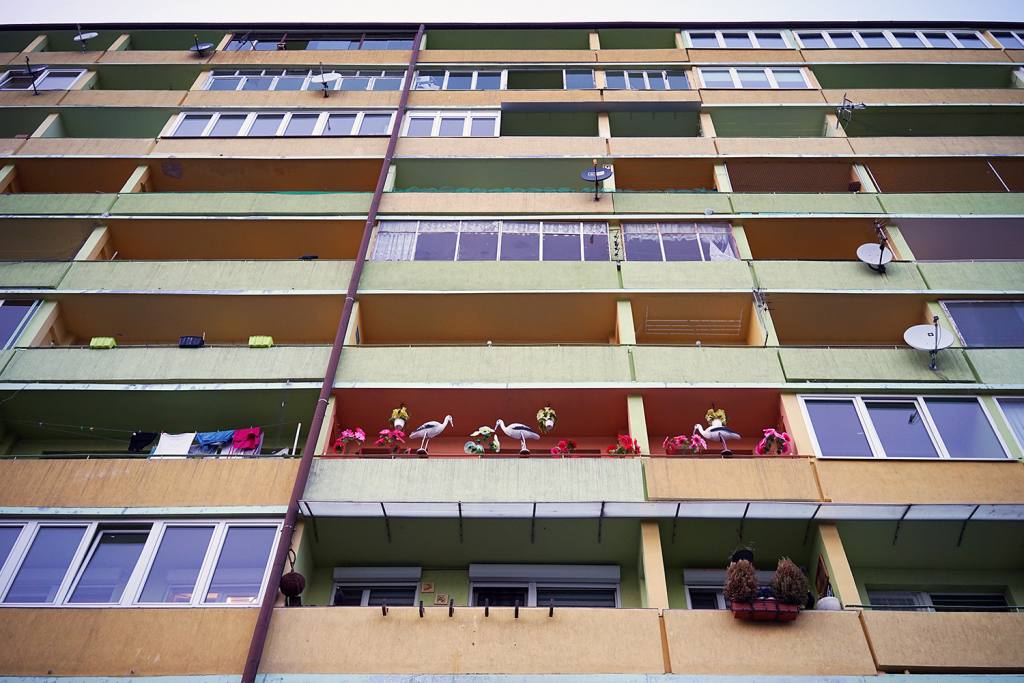 We are looking for an Administration and Finance Manager, whose role will be to lead the planning and financial and administrative monitoring of the association. This is a job creation.
Budget & Financial Management Control
You will be responsible for setting up budget monitoring, in order to improve our financial management, to report on the financial situation of the association, and to control the correct use of our resources. You will be in charge of producing financial reports for our funders.
You will also be in charge of improving our planning, working upstream with project managers during the budgeting phase. Your role will be to structure the tools and procedures used by the Association in this area.
You will set up analytical accounting to enable us to better monitor our activity, in conjunction with the project managers.
On the accounting side, the Association works with an accounting firm for the production of regulatory accounting and financial documents. Your role will be to liaise with our contact persons, to ensure that he/she has all the necessary information in time, and that the documents are produced on time, and with the required level of quality.
You will be the interlocutor of the auditors, in particular mandated by the donors.
You will be in charge of payment operations, and oversee the cash management of the Association. In this context, you may be required to create monitoring tools considered necessary.
You will be responsible for the proper organization of the administration of the association, and for the respect of its administrative obligations. You will be responsible for drafting contracts for new employees, free-lancers, volunteers and partnership agreements.
In general, you will finally be required to participate punctually in the governing bodies of the association on financial aspects.
Required profile
Higher education in European project management or accounting (Bac + 4/5) you have about 5 years of experience.
You are able to implement budget control and management tools. You have a solid foundation in accounting and financial analysis.
You have experience in the financial and administrative management of European projects or with international donors.
You have good analytical and synthesis skills.
You show availability, organization, rigor and adaptability, you are dynamic and autonomous, and have significant relational and pedagogical skills.
You are flexible, adaptable and enjoy working in a team and with partners.
You speak English and French fluently and are comfortable working in English and French.
You are interested in the purposes and modes of action of the association.
Terms
The position to be filled on a permanent contract if the person is based in France. Remuneration around 45,000 € gross per year depending on experience.
The position can be full-time or 4 days a week if desired by the candidate.
Ideally you will work in our offices in Paris in Paris 17. The association has a flexible policy regarding working from home, but the position requires a regular presence on the premises.
Applications

Please apply by sending your CV and cover letter by email to info@euroalter.com with the title "Responsible for Administration and Finance".
Recruitment
We will review applications as soon as they are submitted. The position is to be filled as soon as possible. The interviews will be carried out by zoom or in person in Paris 17.