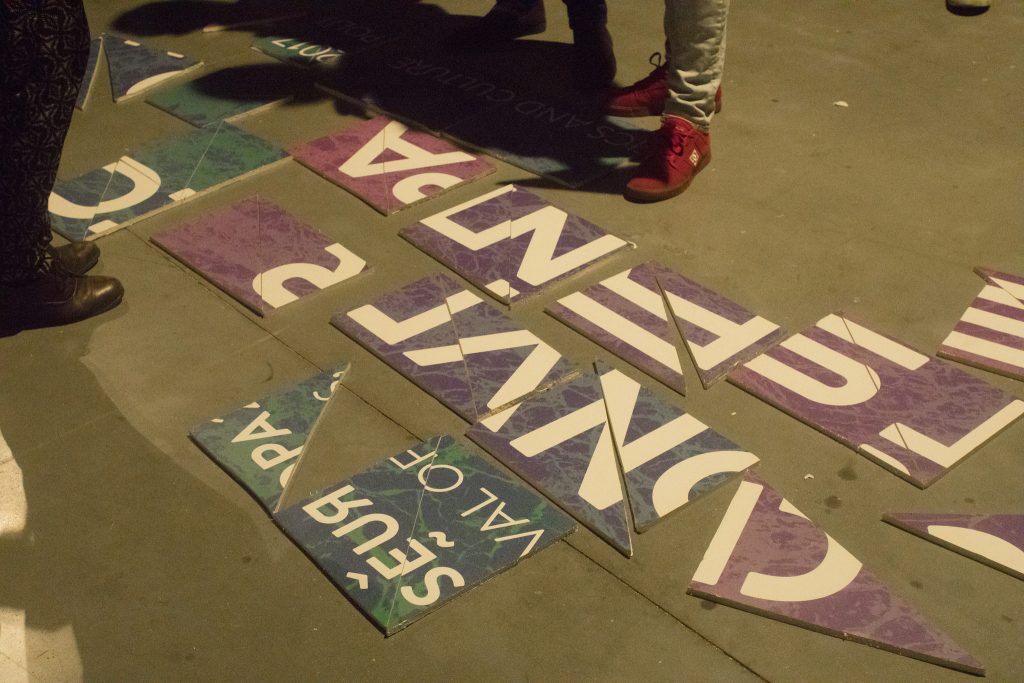 The 2017 edition of Transeuropa' unfolded from three central themes that help reflect on the levels of below, above, and beyond the nation state:
Europe as a Refuge, for reclaiming Europe as a place of sanctuary for refugees and migrants and of human rights protection both inside and at its borders.

The Commons for furthering the thinking of a commons-based society through analysis, knowledge-sharing and exchange. In collaboration with the European Commons Assembly, we discussed experiences of managing commons to advance both the processes and tools, as well as the narrative of commoning in our communities.

Cities of change and new municipalism for giving visibility to citizens organising in social movements trailblazing new participatory political practices.

We published the Journal of the Festival to provide further content and reflexions on this three themes ahead of the five days of TRANSEUROPA in Madrid.
The aim of the Journal of TRANSEUROPA is to give visibility to the new dynamics at the local level which are working for political change, inside and beyond our continent. Movements from cities and municipalities, citizens' initiatives and platforms, feminist and LGTBIQ+ collectives that are all working towards the Europe of tomorrow, to prove that the change happening can only take place through a renewed political vision occurs simultaneously below and beyond the national borders. Any change that takes place at a local level has to be connected to a European dimension, so as to consolidate the break and reconfiguration of power relations. Without that dimension, the actions stay isolated and blurred, losing symbolic power and the strength of a collective effort. Going beyond the nation state must not mean simply emphasising the transnational level: on the contrary it can mean renewed autonomy at local level, for cities, municipalities, for citizens.