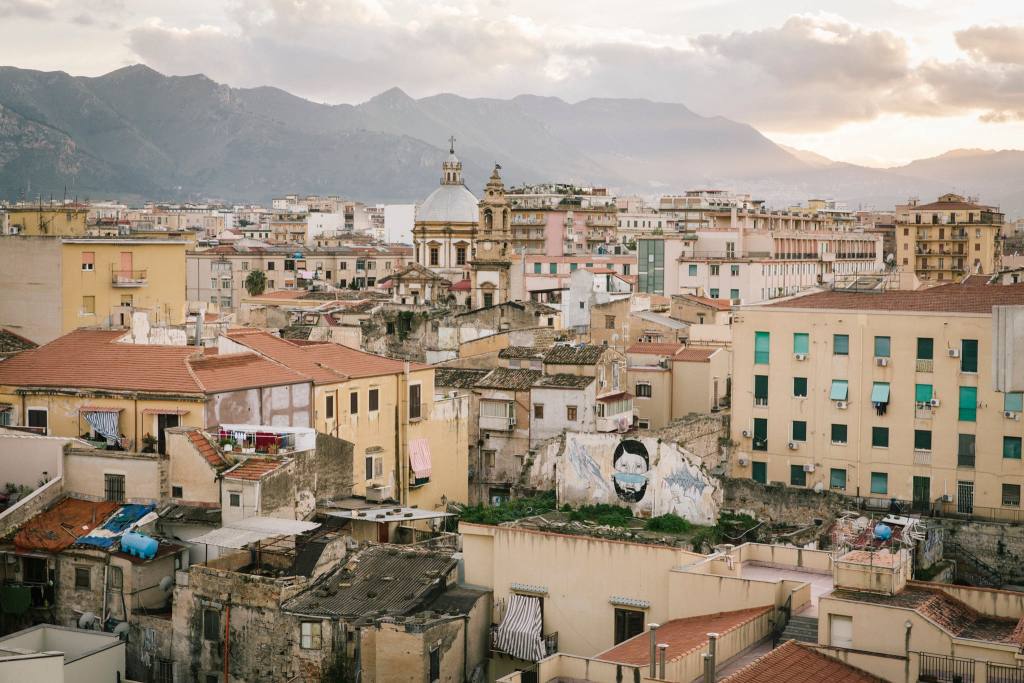 National governments all across Europe order their citizens to stay in the confinement of their homes via the freedom-inhibiting curfews. In these times of technocratic decision-making and crisis-managing, it is often unclear which information our leaders are basing their verdicts on. How can we as citizens hold our elected officials accountable for their policy implementations?
Especially in this historic crisis, it is of utmost importance that we protect our European democracies and give each individual a voice. As citizens, we need to be able to hold our representatives responsible at a time when their endeavors remain unknown to many Europeans. This begs the question of what we all can do to improve the working of our democracies under the current circumstances.
During this online session, we will critically assess current democratic systems and come up with concrete recommendations to send to leaders, both at the national and European level.
About the Civic Council on European Democracy
The Civic Council will gather for three sessions, spread across three critical locations in Europe. In cooperation with European Alternatives, this next occasion will include Sicilian citizens who will contribute their insights to the discussion. This is one of the key regions where these topics are of great concern.
The first Civic Council session took place in Amsterdam during the Forum on European Culture and the third and final session is planned for Warsaw in the summer of '21 in cooperation with Gazeta Wyborcza.
Participants
Participants of the two-days sessions include: Mathieu Segers, Francesca Bria, Kalypso Nicolaidis, Reka Kinga Papp, Geraldine Schwarz, Francesca Melandri, Simon Strauss, Yoeri Albrecht, Niccolo Milanese, Vasyl Cherepanyn, Rytis Zemkauskas, Orlando Figes, Anna Galas Kosil, Alicja Gescinska, Bastiaan Rijpkema, Virginia Fiume, Yasmine Ouihrane, Alberto Alemanno, Lina Issa, Federico Fubini, Lorenzo Castellani, Andrea Garreffa, Barbara Leda Kenny, Lina Issa, Eric Jozsef, Emilia Esini, Virginia Ingarao, Sara Sucato, Andrea Pistorio, Serena Manno, Daniela Vaccaro, Mario Margani, Elisabetta Carrubba, Pierluigi Bizzini, Giulia Crisci, Antonella Sgobbo, Marina Roa, Marta Cillero.
The sessions will be available on demand from the 15th March.
Palermo – photo by Gianni Cipriano
---