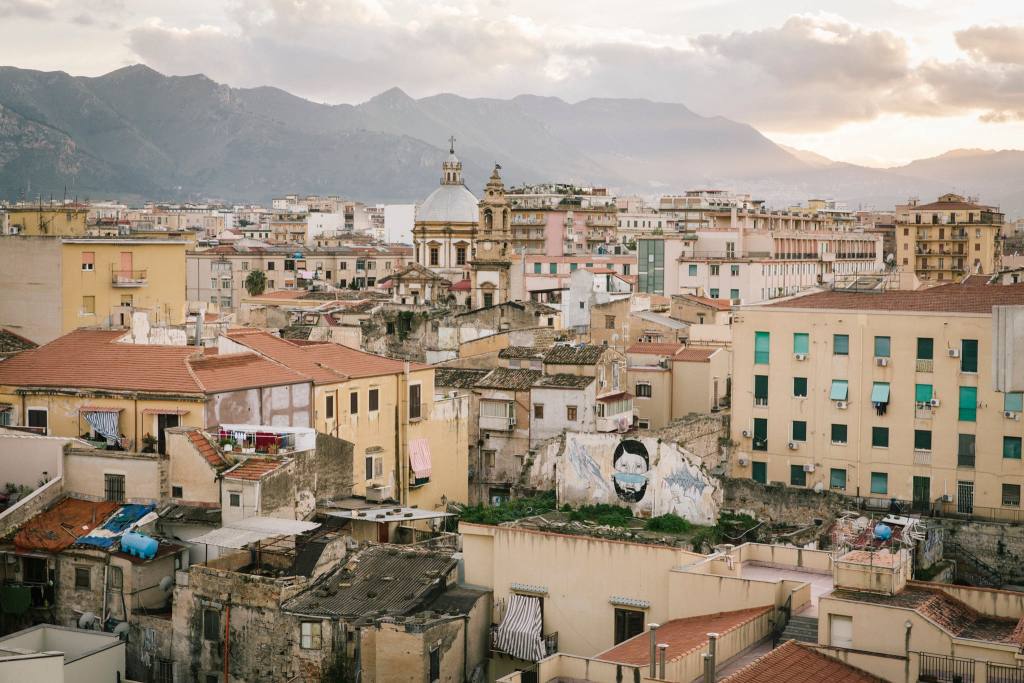 National governments all across Europe order their citizens to stay in the confinement of their homes via the freedom-inhibiting curfews. In these times of technocratic decision-making and crisis-managing, it is often unclear which information our leaders are basing their verdicts on. How can we as citizens hold our elected officials accountable for their policy implementations?
Especially in this historic crisis, it is of utmost importance that we protect our European democracies and give each individual a voice. As citizens, we need to be able to hold our representatives responsible at a time when their endeavors remain unknown to many Europeans. This begs the question of what we all can do to improve the working of our democracies under the current circumstances.
During this online session, we will critically assess current democratic systems and come up with concrete recommendations to send to leaders, both at the national and European level.
About the Civic Council on European Democracy
The Civic Council will gather for three sessions, spread across three critical locations in Europe. In cooperation with European Alternatives, this next occasion will include Sicilian citizens who will contribute their insights to the discussion. This is one of the key regions where these topics are of great concern.
The first Civic Council session took place in Amsterdam during the Forum on European Culture and the third and final session is planned for Warsaw in the summer of '21 in cooperation with Gazeta Wyborcza.
This program is part of the Forum on European Culture and is made possible by Europe for Citizens.
Palermo – photo by Gianni Cipriano
---