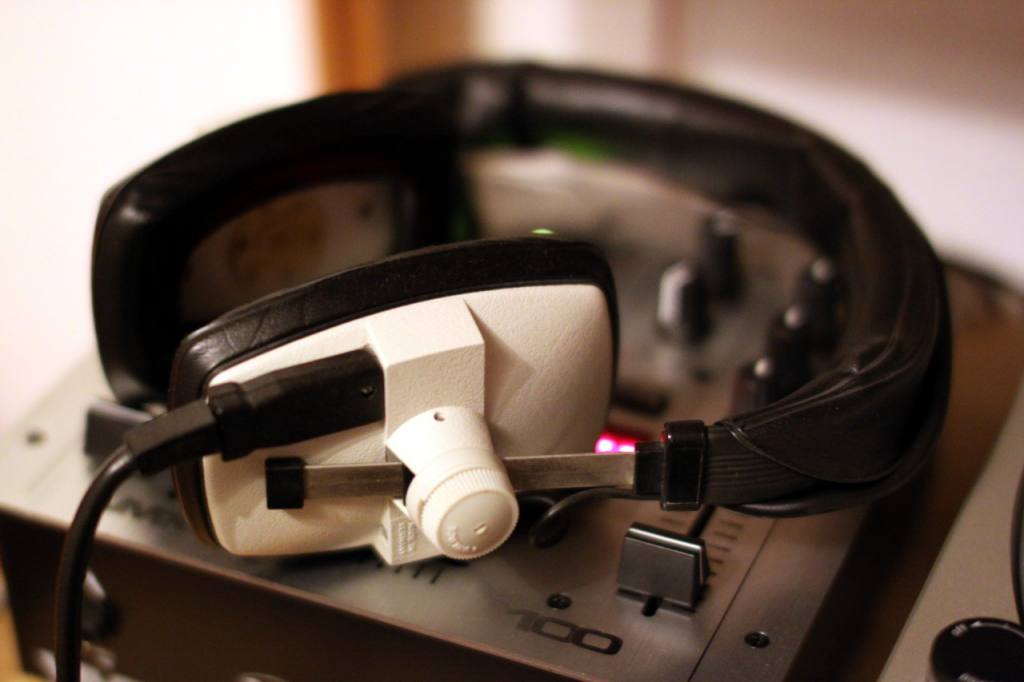 Alternatives Européennes is an association working for democracy, equality and culture beyond the nation-state. Since 2007, its teams have been running projects in Europe and beyond, combining culture and civic commitment. This work is promoted through several communication tools: EA Journal, articles on the website, posts on social networks, and podcasts.
To support the production of podcasts, we are looking for someone to occasionally edit episodes in French or English – other languages are welcome.
Details of the assignment:
De-rushing (following roadmap and timings) and editing (modalities to be discussed)
Post-production: volume equalization, management of overdubbing tracks (in case of audio translation), clean-up & splicing of transitions, addition of music and jingles, compression & export of final file.
Broadcast support: preparation of audio file for publication on platforms, transcript generation with online tools.
Resources
Resistance: Decolonising the Internet • A podcast on Spotify for Podcasters
In your reply, please
Indicate your software licenses

Share episodes you've edited

Provide a list of the steps involved in preparing the video, the expected duration of each step and the type of support expected from AE.

Provide a budget estimate for the production of a typical episode
Please send applications or questions to s.syeda@euroalter.com.
The first interviews will take place in late November/early December 2023.