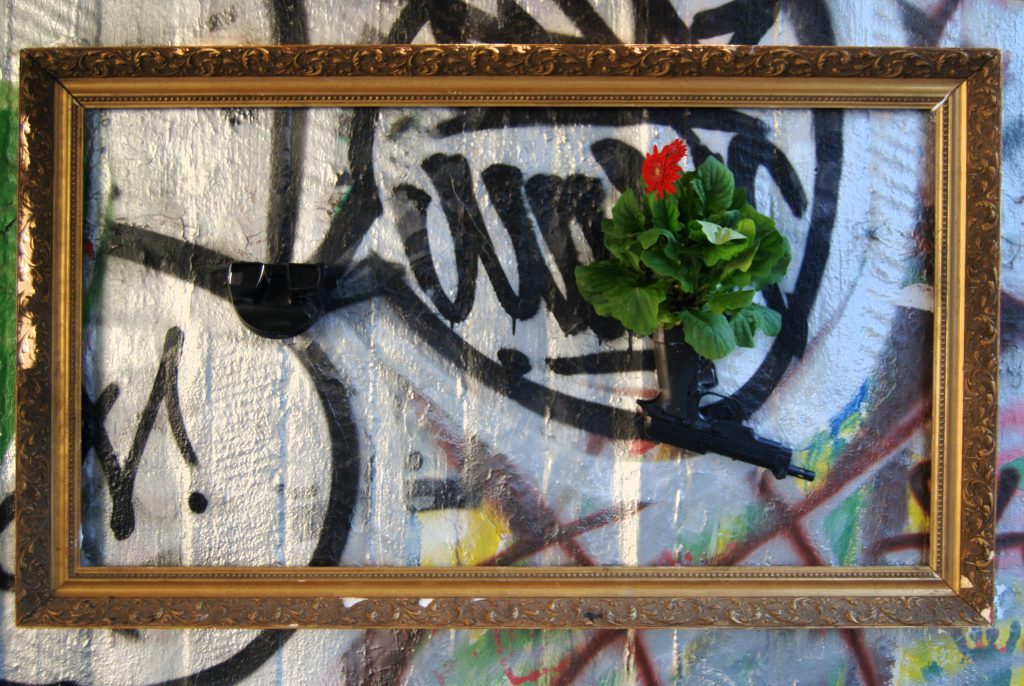 URBACT's mission is to enable cities to work together and develop integrated solutions to common urban challenges, by networking, learning from one another's experiences, drawing lessons and identifying good practices to improve urban policies.
Following the success of the URBACT I and II programmes, URBACT III (2014-2020) has been developed to continue to promote sustainable integrated urban development and contribute to the delivery of the Europe 2020 strategy.
The URBACT III programme is organised around four main objectives:
Capacity for Policy Delivery: to improve the capacity of cities to manage sustainable urban policies and practices in an integrated and participative way.
Policy Design: to improve the design of sustainable urban policies and practices in cities.
Policy Implementation: to improve the implementation of integrated and sustainable urban strategies and actions in cities.
Building and Sharing Knowledge: to ensure that practitioners and decision-makers at all levels have access to knowledge and share know-how on all aspects of sustainable urban development in order to improve urban development policies.
To reach these objectives, URBACT III develops 3 types of interventions:
transnational exchanges,
capacity-building,
capitalisation & dissemination.
European Alternatives support activities include:
 Animation and coordination of a network of 20 websites, the URBACT National Dissemination Points, which spread out information on URBACT in national languages and act as relay and information sources on sustainable urban planning in their countries
Content management – European Alternatives provides content and articles;
Social media interactions – mostly on the URBACT Blog and via the URBACT Twitter account. European Alternatives has developed and coordinates a pool of blog writers for the URBACT Blog. It also coordinates and organises training for blog writers.
Animation and stimulation of collaborative online spaces
Monitoring and analysis of URBACT online presence and influence.
Ad-Hoc support for communication activities, such as newsletters, partnerships building, social media coverage of events, etc.