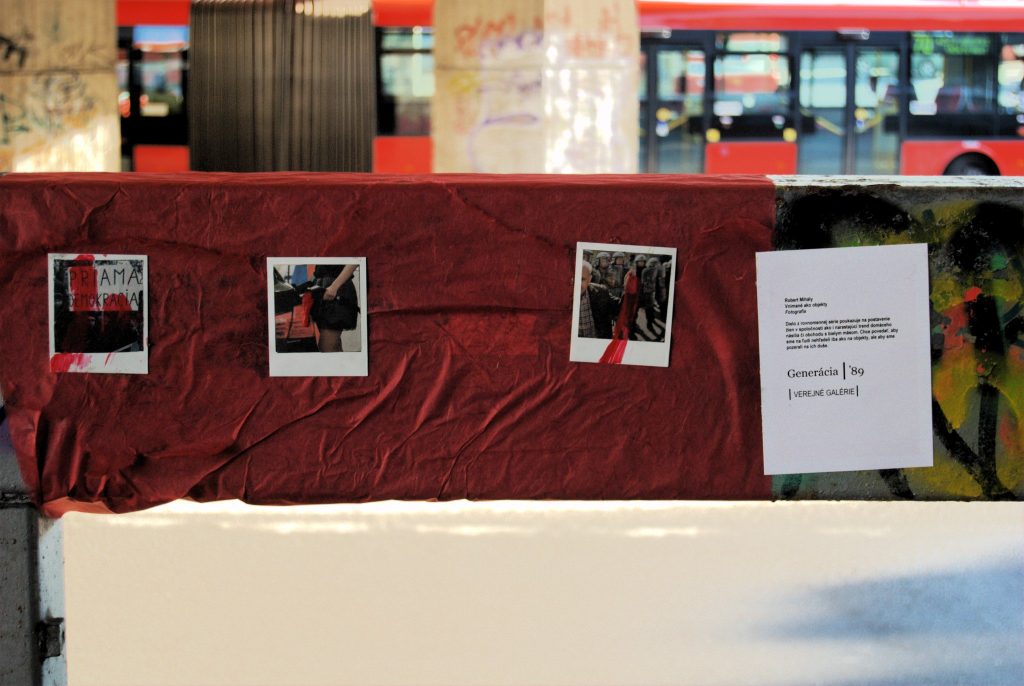 SHAREs was a 20 months long artistic project to develop a transnational collaboration involving people from about 10 European countries from different sectors (cultural operators, artists, journalists, activists, philosophers, students…) and to establish a long-lasting dialogue with not- yet EU countries (Turkey).
 The title SHAREs carries two different, and even contradictory, meanings, which contain the complexity of the situation that the project intends to explore; 'shares' are the equal units in which companies or corporations are divided and sold at the stock exchanges, while at the same time refers to the practice of 'sharing'. The latter, in recent years, gained increasingly an autonomous and new connotation that presents alternative ways of approaching economy and understanding trade – from car-sharing to music-sharing, file-sharing,…- so as to propose innovative ways of producing and consuming collectively. The title wants to present a dichotomy based on the idea of an economy that is suspended between stock markets – whose dynamics and logics appear as inaccessible to the majority of people, although their effects are becoming extremely tangible on their lives –  and alternative forms of organization based on solidarity and on an idea of 'commons' that, also thanks to the possibilities offered by new media technologies, is re-invented and understood beyond any ideological connotation.
Within this context, SHAREs focus on the meaning and role of Information as a central factor in the contemporary economy and that, like the economy, lives on a tension between the narratives produced by the so-called, "official media" and an ever-growing number of independent citizens that investigate, analyze, verify and share information between each other, so as to produce parallel and alternatives narratives to the "official" one.
The project included two crucial public moments: an exhibition at DEPO Istanbul entitled 'How to Tell a Story' and the performance of a collective action radio ballet 'AIRTIME' in public space in 10 cities simultaneously as the opening of TRANSEUROPA Festival 2013.
HOW TO TELL A STORY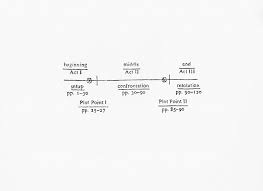 How to Tell a Story was an exhibition curated by Emanuele Guidi and Cathy Larqué between January 12th 2013 and February 17th 2013 at DEPO Istanbul.
It addressed how storytelling has moved as a discipline from marketing to political discourse to the whole media/news system.
The exhibition included works by Archive with Can Altay, Aleksandra Domanovic, John Menick, Vladimir Nikolic, Dan Perjovschi, Marinella Senatore, John Smith, Imogen Stidworthy and Adam Vakar.
The exhibition also featured a music performance by Timo Rohula, a lecture by Dan Perjovschi, a lecture by Chiara Figone from Archive and a debate on media freedom and censorship.
AIRTIME
AIRTIME was a radio ballet created through a series of workshops led by LIGNA (Ole Frahm and Torsten Michaelsen) amongst ten artists:
Anna Hoetjes, Jordi Ferreiro, Joanna Von Mayer Trinidade, Flaviu Rogojan, Kerri Mehan and Alex Ressel, Alexandre Poisson and Alice Lahana, Roman Stetina, Elisa Abela, Nataliya Todorova and Wojiech Tymiki. AIR TIME was performed synchronously across Europe on the 5th of October – the opening day of Transeuropa Festival organized by European Alternatives.
---