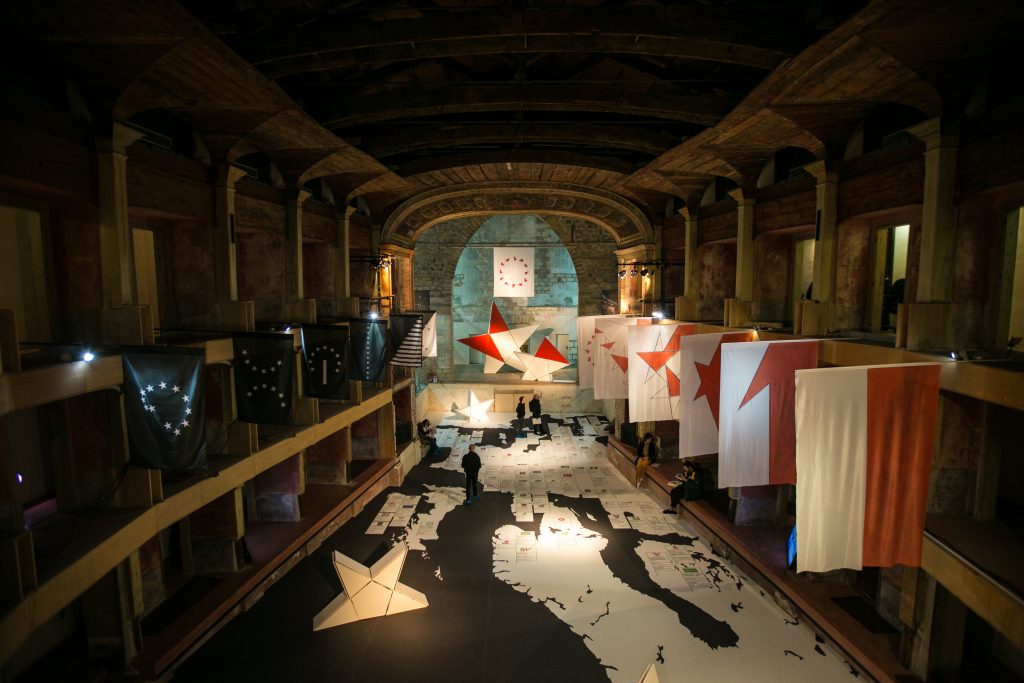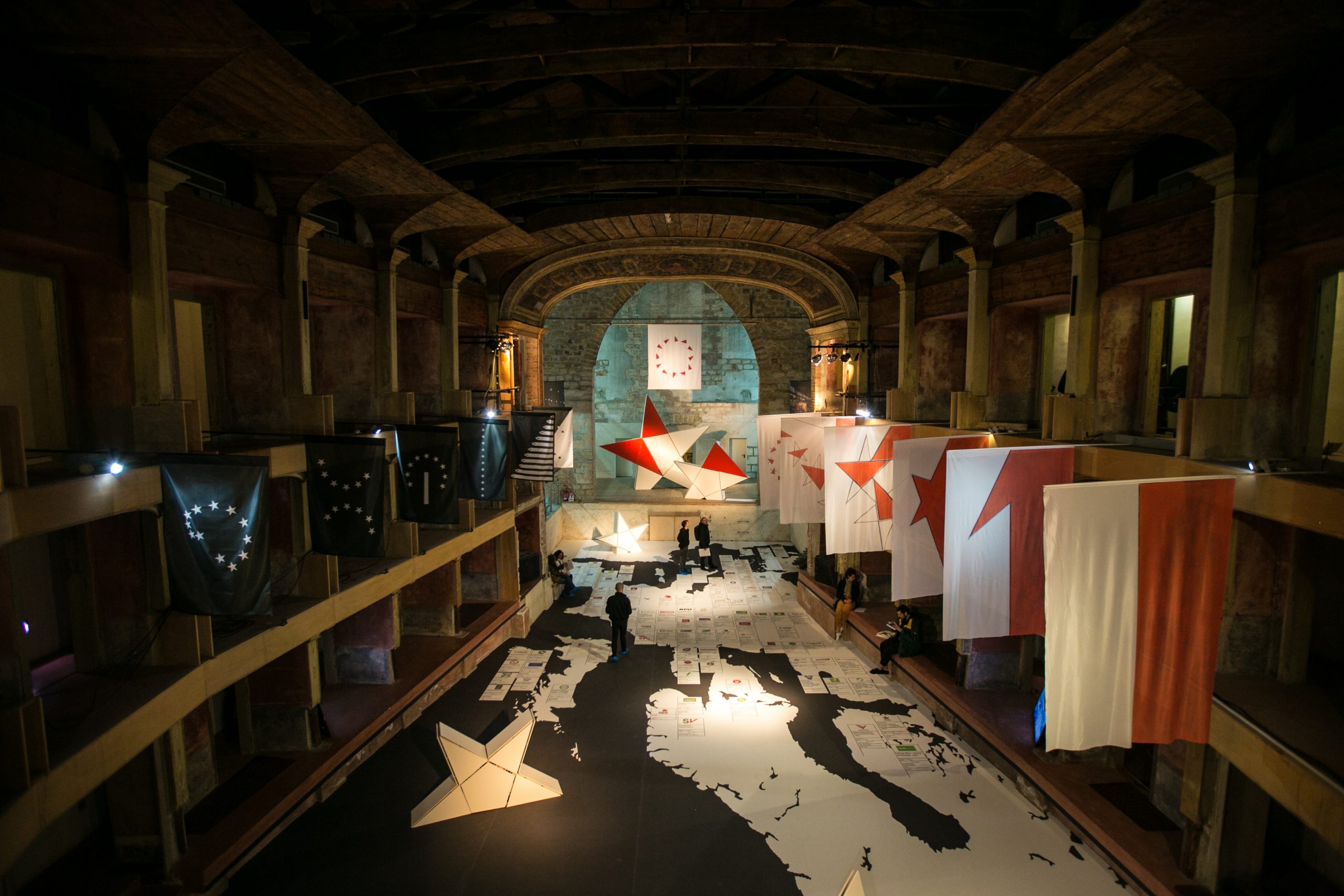 Transeuropa is one of the longest-running transnational art and political festivals in Europe. Founded in 2007 in London, Transeuropa takes place every two years in a different European city. Transeuropa builds a biennial appointment that is at once artistic and political, opening a transnational space to tackle, through the power of creativity,  the great challenges of our time.
Renowned intellectuals, artists and activists have supported Transeuropa and contributed to its development. Artists and poets such as Dan Perjovschi, Tania Bruguera, Stefano Boeri, Danielle Arbid, Marcelo Exposito, Cai Yuan and Jian Jun Xi, Fiona Sampson, Ma Yongfeng, Hiwa K and Oliver Ressler have brought their creations and ideas.
 Key thinkers of our times such as the sociologist Zygmunt Bauman, philosophers Franco 'Bifo' Berardi, Bernard Stiegler, Etienne Balibar, Geneviève Fraisse and Michela Marzano, academics such as Saskia Sassen or Rosi Braidotti, or art critics and curators such as Hans Ulrich Obrist, Hou Hanru and Steven Wright have shared their ideas and proposals.
Transeuropa touches on many themes, including migration, cultural diversity, democracy, solidarity, economic alternatives, activism and forms of protest. The Festival features key intellectuals and artists and attracts a young and mixed audience. Through a series of innovative and artistic practices, events and discourses – from panel discussions to artistic performances, video screenings, forums, and public space – it produces a shared and collaborative space.
Transeuropa Festival is the result of a participative process taking place throughout the year across Europe, involving more than 200 activists and volunteers. The Festival is also the result of partnerships and collaborations with NGOs, artistic and cultural institutions, creating a network of hundreds of organisations and institutions throughout Europe.