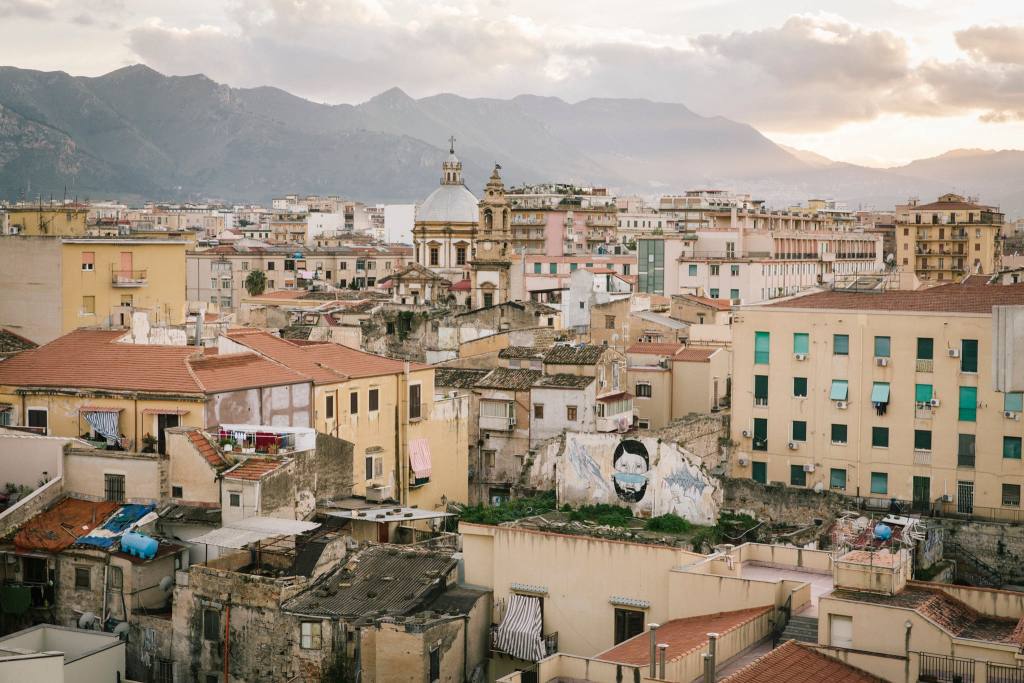 The Civic Council is an initiative of the Forum on European Culture 2020 in Amsterdam, and is carried out in close cooperation with European Alternatives and Gazeta Wyborcza in Warsaw. During the three sessions of the Civic Council, we combine the perspectives of (local) citizens, European thinkers, civil society actors and artists to create new common European narratives. 
Democracy and the rule of law in Europe are currently at risk. We are finding ourselves in one of the biggest crises in history and government restrictions are shaping our daily lives. Especially now it is of utmost important that we protect our democracy. We need to know on what kind of information our politicians base their decisions. We need to be able to hold them accountable for their actions. It is important to keep on working on the functioning of our democracies, both on the national and transnational levels. 
We need more shared spaces for conversations. For the European project to function, stories are needed that speak to all its citizens, not just a select few. That's why we are establishing a Civic Council on European Democracy – a platform that brings about energetic proposals to shake and reshape the European myth, bringing about new stories of common origin and destination.