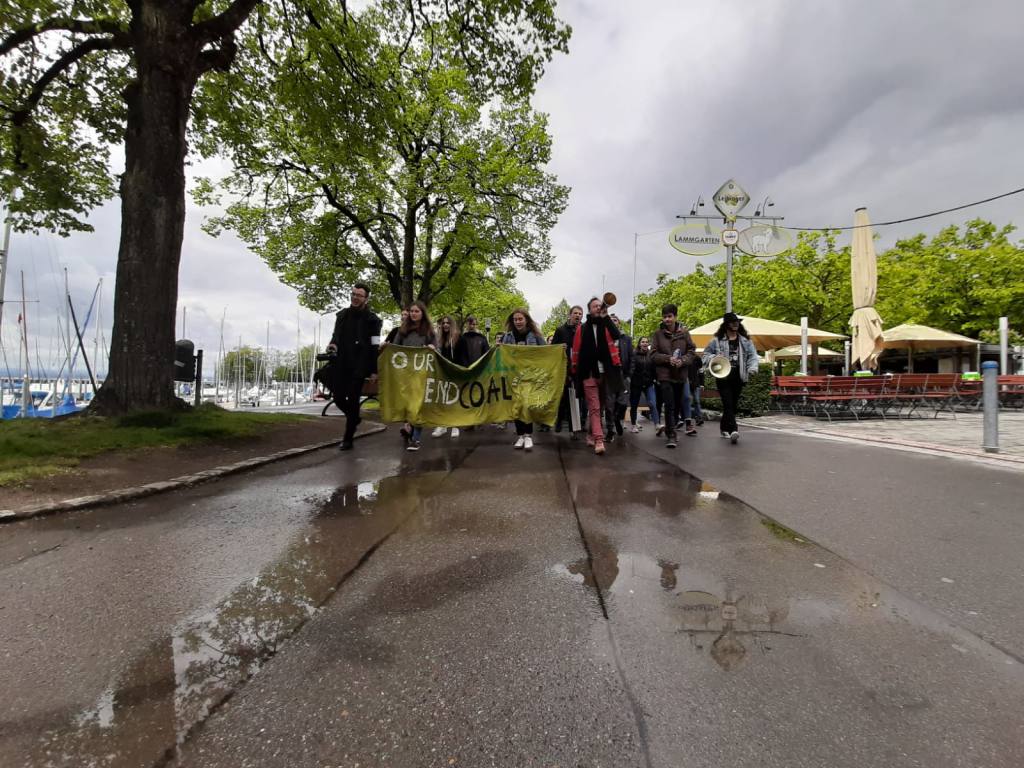 The "D.E.M.O." project aims to encourage and facilitate the active engagement of a wide network of European citizens through both capacity-building & citizens' engagement actions, in the context of the upcoming 2024 European Elections. It will provide 50 change-makers from at least 8 countries (Austria, Bulgaria, Czechia, Greece, Slovakia, Slovenia, Romania, Sweden and others) – with the necessary tools to re-imagine democracy in their local communities and to encourage democratic participation.
The project will achieve this through a series of eight training sessions: 2 residential and 6 online, accompanied by additional informal skill-sharing sessions, peer-to-peer exchange, mentorship sessions, etc. After the training process, the participants will be encouraged to implement two activities in their local communities that engage other people with the content of the training sessions. 
We imagine that these would be activities that the participants are already working on and we can support them with the program! Some of these activities may be participatory art creations, podcasts, videocasts, workshops, lectures, etc. In addition, the project will be presented as part of the program of significant events around Europe in 2023-2024. "D.E.M.O." will specifically engage people who often feel underrepresented in their locality and whose voice remains unheard when it is time for political and social decisions, such as women, people of colour, migrants, representatives of the LGBTQI+ community, etc. The open call for the 50 change-makers, as well as a more detailed schedule, has now been launched. Details here.