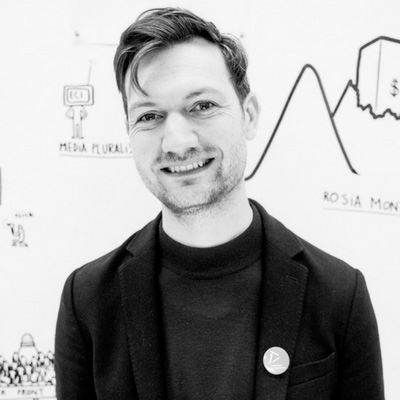 Martin Pairet
I have been working in international non-profits for years, supporting first the organic movement and later fundraising for campaigns on climate and social justice. I am passionate about people organizing at every level to fight for their fundamental rights and to challenge systems that create inequalities, exclusion and poverty. I am now working for European Alternatives, a transnational network of activists and citizens fighting for more democracy, equality and culture beyond nation states.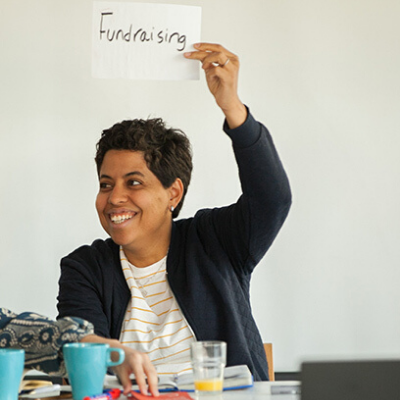 Rasha Shaaban
She is currently working at the National Museum of World Cultures as coordinator of the Anna Lindh Foundation civil society network in Sweden. Her  work includes mainly the coordination of the biggest network of Swedish organisations (governmental and non-governmental) on intercultural dialogue.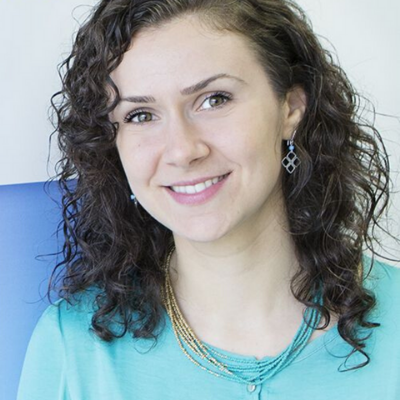 Suzana Carp
Suzana Carp is Sandbag's Brussels representative, leading the organisation's EU Engagement. Suzana worked on the Energy Union as a Schuman fellow with the European Parliament's DG Presidency, in the Directorate for National Parliaments, having also previously worked as a civil servant in a national Parliament. Suzana has an MA from College of Europe, where she specialised in the energy and climate diplomacy of the EU in the European Neighbourhood countries and an MSc from the University of Oxford.