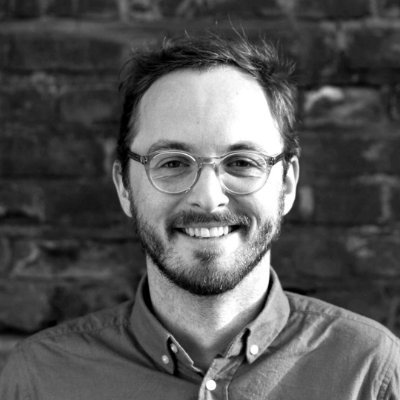 Georg Blokus
Grassroots Organizing & Training Manager
Georg manages the projects »Trust Beyond Borders« and »Workers Without Borders« as well as the »School of Transnational Activism« from EA's Berlin office. His focus is on organizing workers, migrants, and their communities to build solidarity and fight for their rights beyond borders.
He is a psychologist, political organizer, artivist and educator for progressive grassroots organizations, movements and unions. Since school he has been developing long-term cultural, educational and activist projects at the intersection of storytelling, community organizing, and movement building with people who already carry, or are willing to carry hope for a future of democracy and solidarity.
He was the Artistic Educational Director of the Academy of the Arts of the World/Cologne from 2014 to 2016. In 2017, he initiated the SCHOOL OF POLITICAL HOPE – for citizens, communities and civil society actors seeking inspiration, empowerment, skills, tools and support to change the course of history.