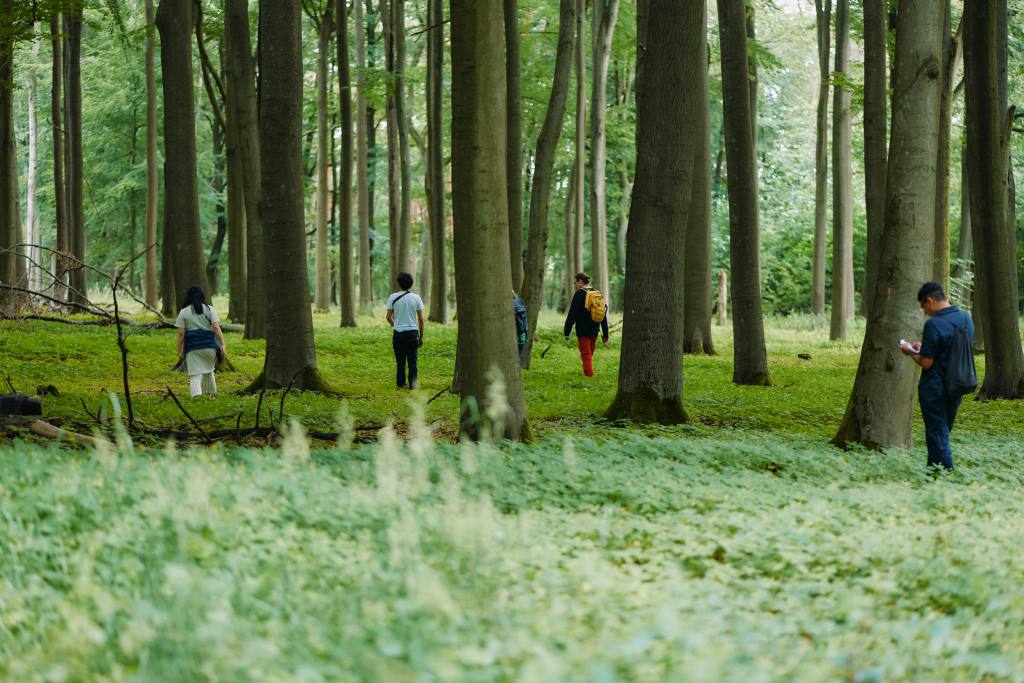 "Trust Without Borders" is a research project in cooperation with the University of Siegen that aims to determine the status quo of European solidarity and pathways towards a future Europe of solidarity.
Crises have become the norm in Europe since the financial crisis of 2007/2008. The EU has failed to develop a common humane migration and asylum policy. We see a dangerous rise in racism, anti-feminism, state violence and human rights violations. The climate is still unresolved and, last but not least, a Europe-wide solidarity-based response to the COVID-19 pandemic is still missing – all symptoms of a deeper crisis of trust in the EU and its institutions.
But how do citizens and activists view the state of solidarity in Europe? Over the next three years, European Alternatives, together with the Department of European Political Sociology at the University of Siegen, will investigate what the real state of transnational trust and distrust in each other, in other member states, and in EU institutions is. The focus is on people's cross-border experiences and connections, which we want to get to discuss in focus groups and public events in Germany, Italy, and Poland.
How much do citizens and activists trust or mistrust each other, other member states, and the EU institutions? And why? How could Europe be turned from head to toe by its citizens? How do citizens and activists already organize solidarity across borders, create a European culture of trust, and thus build the foundations for a Europe of democracy beyond the nation-state? 
"Trust Without Borders" brings together civil society with academia and political decision-makers to address the most pressing trust and solidarity issues of the EU and to develop proposals and recommendations for action. In line with European Alternatives' mission we focus on the needs and claims of civil society actors and activists to expand their transnational networks, strengthen collective action and knowledge across borders, and promote policy changes in the EU.