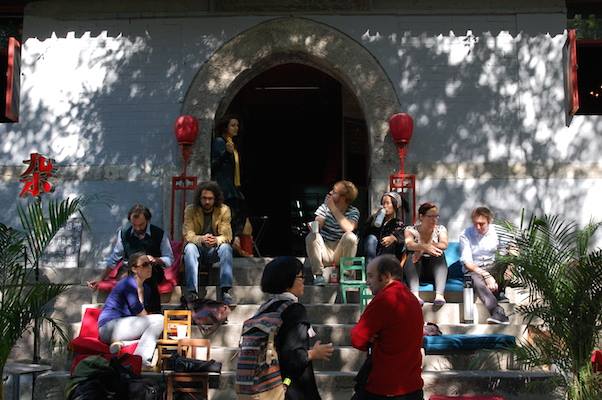 Transnational Dialogues is an open and on-going cross-media platform managing and imagining artistic and cultural projects with a focus on the new geographies of globalisation and the emergence of a multi-polar artistic and intellectual world.
Transnational Dialogues facilitates artists, creatives, professionals, intellectuals and writers from Europe, China and Brazil to come together for a series of exchanges in both physical form and online. The platform promotes sharing of information, networking, and conceptual collaboration between individuals, organisations and institutions working in a variety of disciplines transnationally, and offers a trampoline for future collaborations and initiatives. 
Transnational Dialogues Journal
As part of the project, Transnational Dialogues produced the TD Journal with the purpose of documenting and reflecting upon the artistic and cultural activities of Transnational Dialogues across Brazil, China, and Europe. Young artists, curators, researchers and intellectuals from all cultural fields engaged participated in the curation of the different editions of the journal.