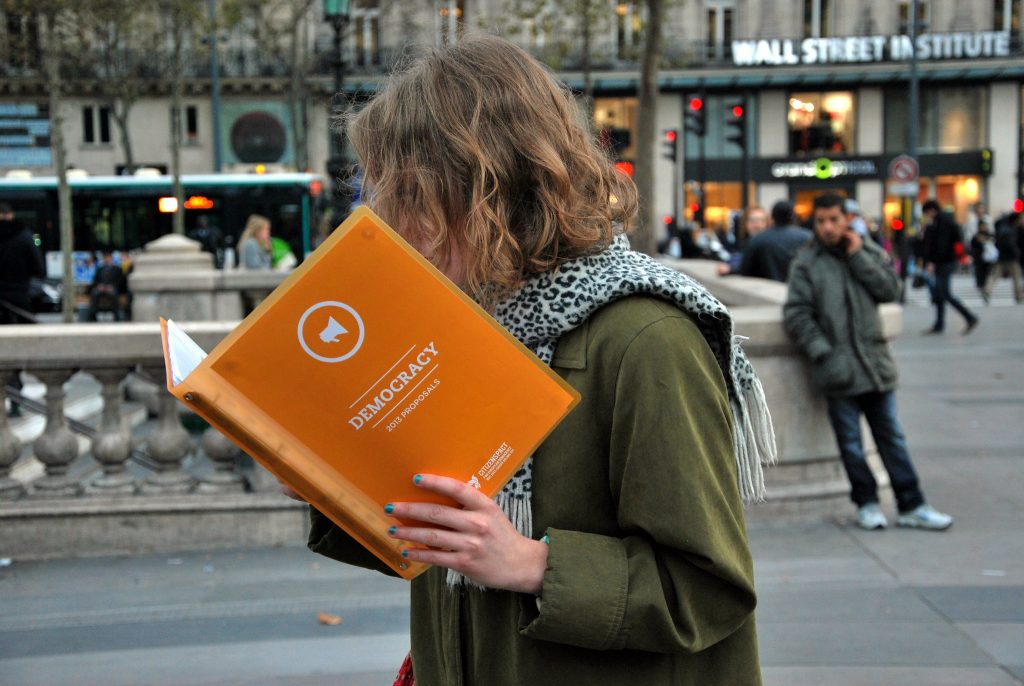 What are my rights in the EU if I experience discrimination based on my gender identity? If I am a political advocate, do I know how to make my voice heard in Brussels? What rights do non-citizens have in the EU and are they sufficient?
A vast gap exists between the rights guaranteed by the EU and our exercise of those rights. Unclear laws, disempowerment or fear of reprisal can prevent people from knowing and enjoying their rights.
The Citi-Rights project examines how, when and where people in the EU can individually and collectively protect and advance rights and, where they are limited from exercising their rights, how transnational collaboration can imagine and build a future where rights are actively protected.
The project has several components: researching citizen rights in the EU, providing trainings for civil-society activists to improve their capacity to protect and extend rights, teaching about rights in schools and universities and drafting EU policy proposals.
---
In cooperation with Academia Cidada, CEAS, Cidem.org, cnr.it, European Civic Forum, Institutul European din Romania, Krytyka Polityczna, MoveBG, Tele Radio City ONLUS.