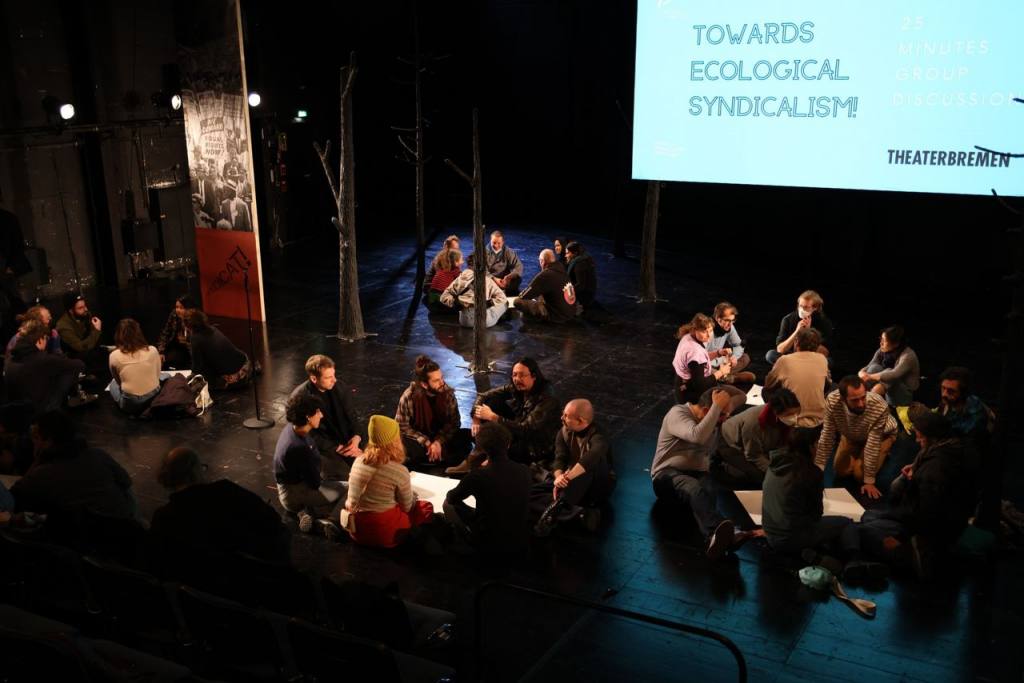 European Alternatives is delighted to launch, with four partner organisations, the TransEuropa Assemblies project. A series of citizens assemblies taking place across the continent, TransEuropa Assemblies is engaging citizens and residents of the EU in a deliberation of their priorities for the 2024 European elections, with the aim of influencing party political programmes ahead of the elections, and contributing to the deepening and extension of the Charter of Fundamental Rights.
The assemblies seek to engage citizens from groups that are least likely to participate in the elections, including women, young people, racialised minorities including Roma and Sinti, unemployed people and people without further education. Participants are selected through an innovative system of random selection involving hundreds of associations across Europe. 
Participants will engage in transnational democratic deliberation on six themes of high importance following the pandemic: health rights, civil liberties, rights at work, environment, housing, and gender-related rights. 
The results will be used to influence the European election manifestos of political parties, working to simultaneously Europeanise the elections and make them more pertinent to the concerns of everyday citizens. Members of the European Parliament and potential candidates will be involved in the project, which will also include experts providing accurate information on the EU's current initiatives in each of the policy areas. 
The project tests a prototype of citizen assemblies that can be used by NGOs to promote a diverse and wide democratic engagement, as well as call for a permanent citizens assembly for the EU, following up on the Conference on the Future of Europe.
TransEuropa Assemblies is a project co-ordinated by European Alternatives in partnership with European Alternatives Berlin (Germany), EUMANS (Italy), Desire Fundatia (Romania) and Fundacio Aroa (Spain).