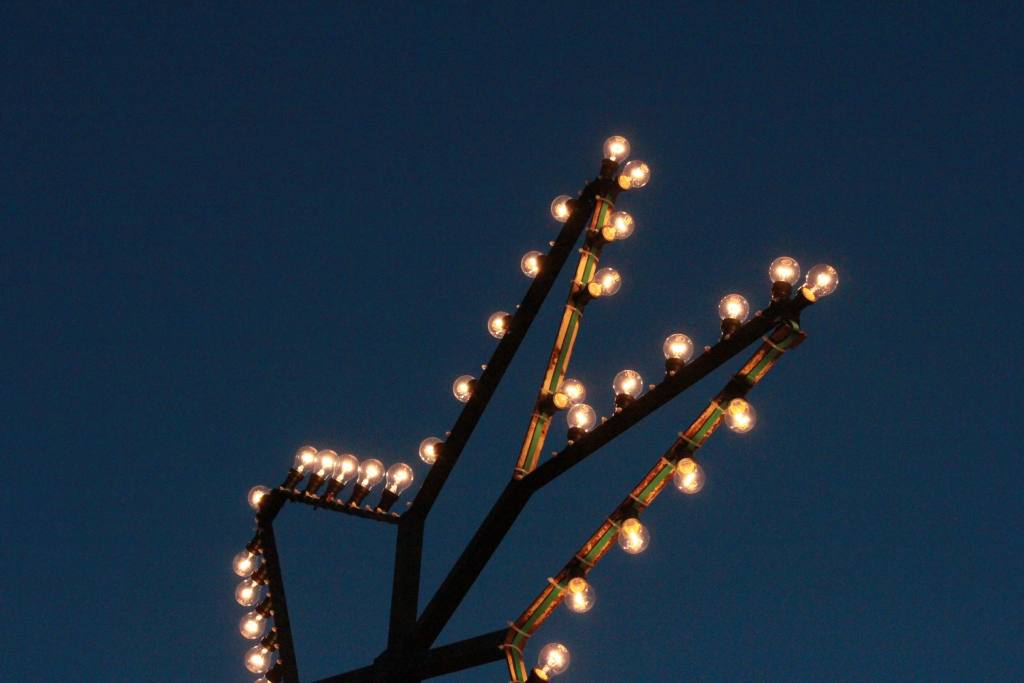 Citizens Take Over Europe emerged in the spring 2020 amidst the recent Covid-19 pandemia, in which we recognized how much the lack of European democracy is deeply affecting our lives. We are a group of civil society organizations, citizens and residents from across Europe, joined in a common effort to promote a forward-looking and citizens-centered European democracy. While our national leaders struggle to find common solutions for the major challenges of our time, from ensuring strong, well-funded and inclusive public services to protecting our planet or guaranteeing fundamental rights across Europe, we take our own responsibility to put citizens and residents at the centre of the conversation about the future of Europe. Not only that: we believe it is fundamental for people in Europe to organize across borders and design the Europe that we want: a Europe that cares and is taken care of. 
On May 9th, Europe Day, the European Union was planning on launching its Conference on the Future of Europe, another institutional process in which citizens would have little to say about their future. Instead, together, we have reclaimed a political, transnational space by means of an online conference to discuss problems Europeans are facing and co-develop solutions form a political, social and personal perspective. Now, we are developing and will advocate for key criteria for a successful Conference on the Future of Europe, that puts citizens at the heart of the process.
We demand a fundamental rethinking on how our European democracy works by empowering citizens by tried and tested participatory tools to influence decision making, as well as through innovative deliberative methodologies.
---